2020 has remarkably brought in focus all the good and not so good things in our life. Courtesy COVID 19 fallout. Education has taken its fair share of the beating.
Our teams in both the Global Schools Smart campus at Abu Dhabi and Dubai have quickly gone from mundane things like distancing and hygiene practices to the real issue of the learning process of our children very quickly.
As the dust settles down around us and we wake up to the reality of the new normal in our individual lives, one thing comes out prominently against the background of the hard work and dynamism of children, their parents and the teachers.
'Our idea of Education henceforth needs to change! It cannot be the same as it was a few months ago. '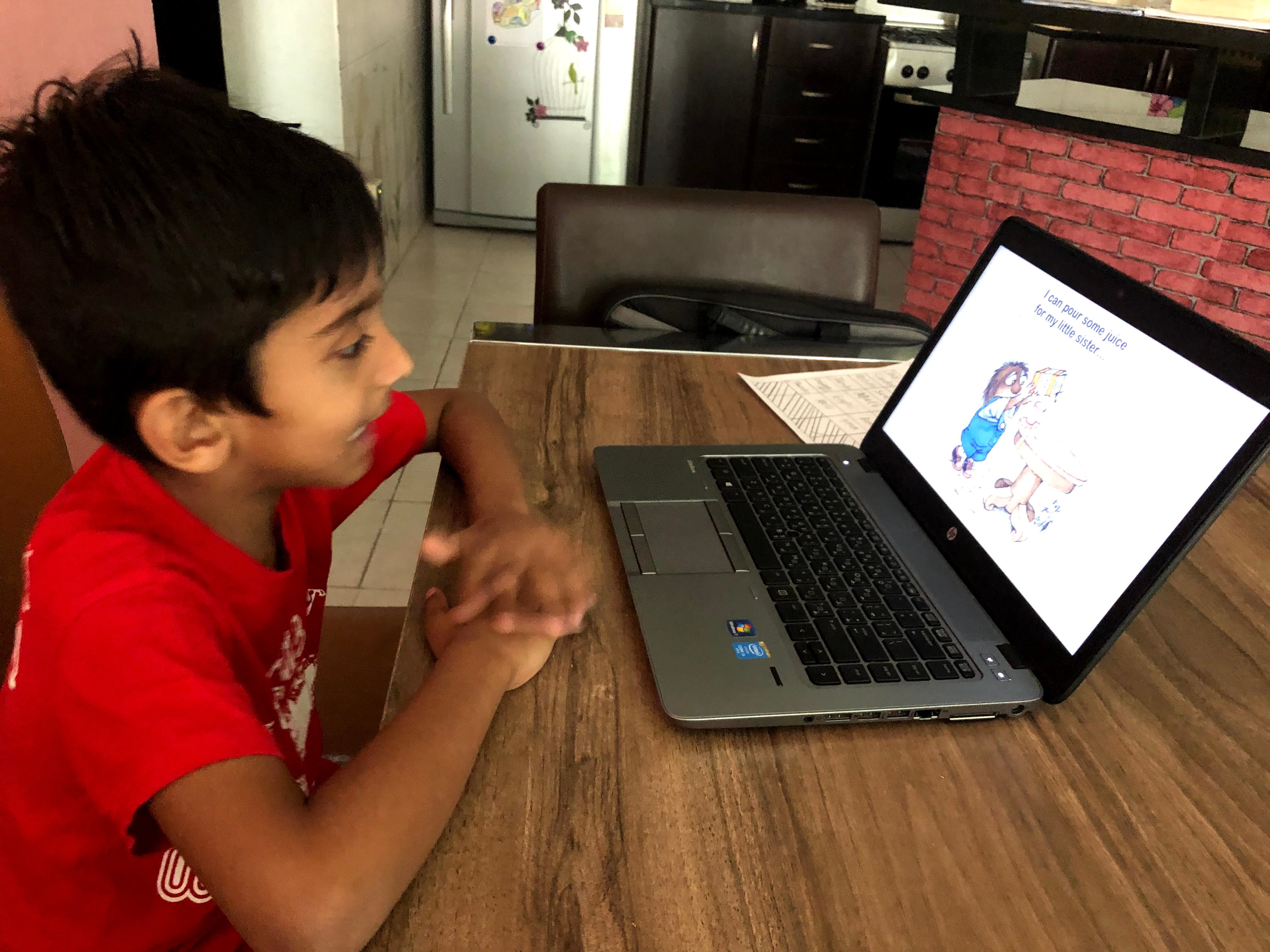 Through our constant interaction with our active and participating parent groups and enthusiastic children, the teachers and school leadership has raised the entire game to a level no one had imagined a few months ago. Most of us now conclude that the process of learning for the child was never so creative, effective and satisfying. All of us now accept that so much more can be done to 'nurture the Global Citizen' as is our promise to ourselves and the children in the GIIS Smart campuses.
Various initiatives in the last few months have ensured that children in GIIS Smart Campuses have effectively 'Claimed Ownership of their learning process'. The entire process is now effectively spread across all the waking hours every day of the week. The combination of Synchronous-Asynchronous teaching-learning, the evening Virtual ASA activities and the Weekend WOW programs have ensured the waking hours of the child are very efficiently and creatively utilized. The industrial approach to education has been completely demolished. This is the way forward.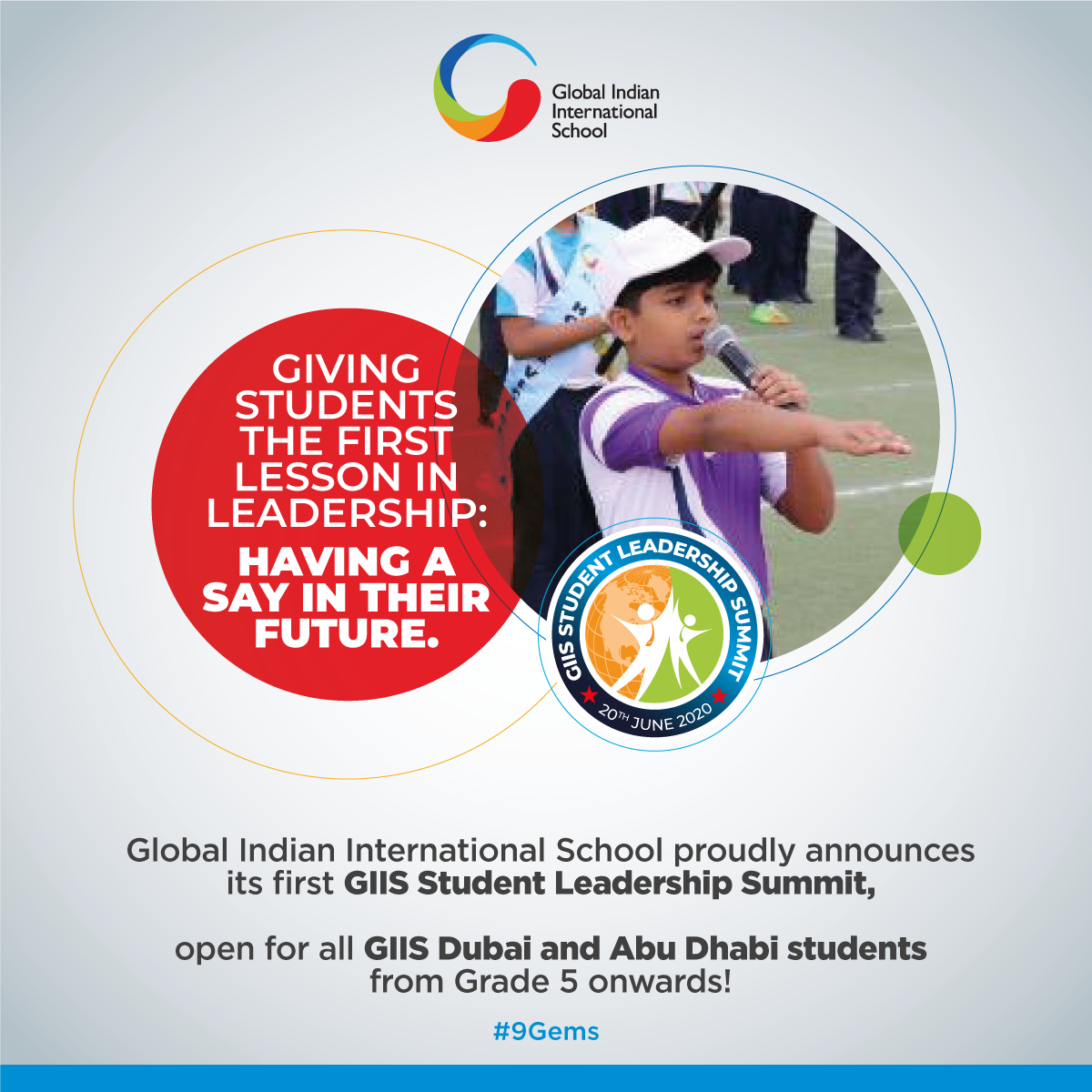 To effectively and finally allow the children to have a strong say in designing their destiny GIIS Smart campuses of Abu Dhabi and Dubai are launching the first edition of 'GIIS Virtual Student Leadership Summit' on 20th June 2020. This event is designed, planned and executed by the students for the students.
The near and far horizon is shining bright for GIISians!
Amol Vaidya
Senior Director of Operation
Global Indian International School,UAE
A Passionate Educator with an Education Leadership Role, Strategic Planner, Innovator, Creative and out of box ideas professional. A Thinker, Edupreneur, strategic planner on parent and student journey, MENA Region Education Professional & Corporate governance expert.