Engineering has contributed to the development of civilisation in many ways. Right from the invention of the wheel, engineers have improved human way of life and helped make the world a much more comfortable, safe place. The constant need for betterment of life led to engineering branching our into various discipline within itself, and now it has become one of the most challenging, sought after and rewarding disciplines a student can master.
Career guidance is necessary before students jump into this field. Due to the variety of disciplines, it is important for students to know what kind of field within engineering will suit their talents the most. Let's take a look at the various types of engineering degrees out there for students: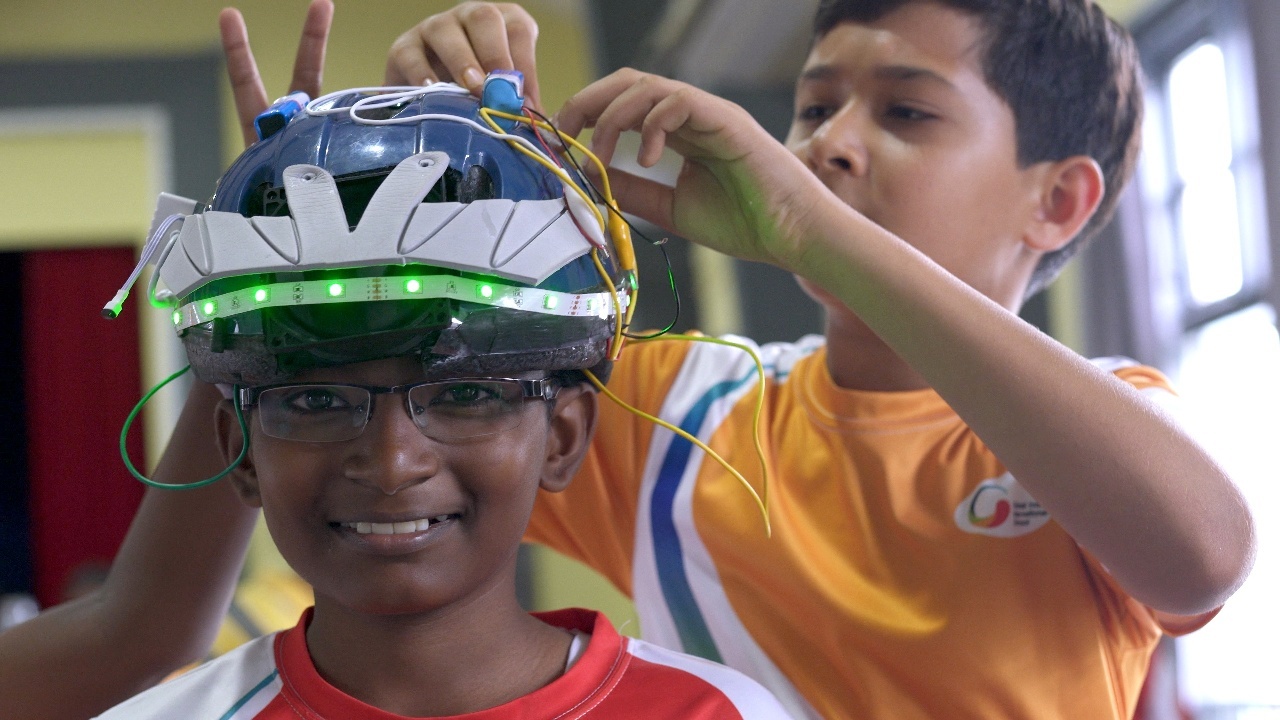 Electrical Engineering

Students of electrical engineering study the practical uses of electricity and electrical systems. Through tools and machines devised and designed for communication systems, electrical engineers learn the art of wiring and distribution of electrical power in an effective way for maximum benefit through minimum consumption.
Pursuing this course would promise exciting careers for students. This is one field where technological innovations happen on a daily basis.

Computer Engineering

Computers are the heart of modern world with almost every device connected to one large or small computer. Computer engineering is learning the applicability and resourcefulness of computers in all domains.

A student of computer engineering can write programs, develop networks, design hardware and software. They learn the uses of equipment like processors, chips, circuit boards etc., and can have the freedom to come up with newer and finer ways running machines. Studying this subject would offer students some of the most lucrative career options.

Mechanical Engineering

The study of power, force, acceleration etc is what Mechanical Engineering is, and students interested in the subject should be passionate about Physics. Mechanical engineers research, design, test and develop machines and operate them. Vehicles, engines, household gadgets such as Televisions, refrigerators, Air conditioners etc. are all designed by mechanical engineers.


It offers jobs in sectors such as robotics, defence, manufacturing plants, bio-mechanical industry etc.

Aerospace Engineering

This is a type of engineering course that provides personnel with the skills to design and develop aircraft, spacecraft, missiles and navigation and communication tools for space exploration. Literally speaking, it is rocket science.


This is an emerging discipline that is offered in very few colleges, and is highly sought after in this era of space studies. Studying this course would help find jobs in the defence sector, space research organisations, aviation and aeronautical laboratories.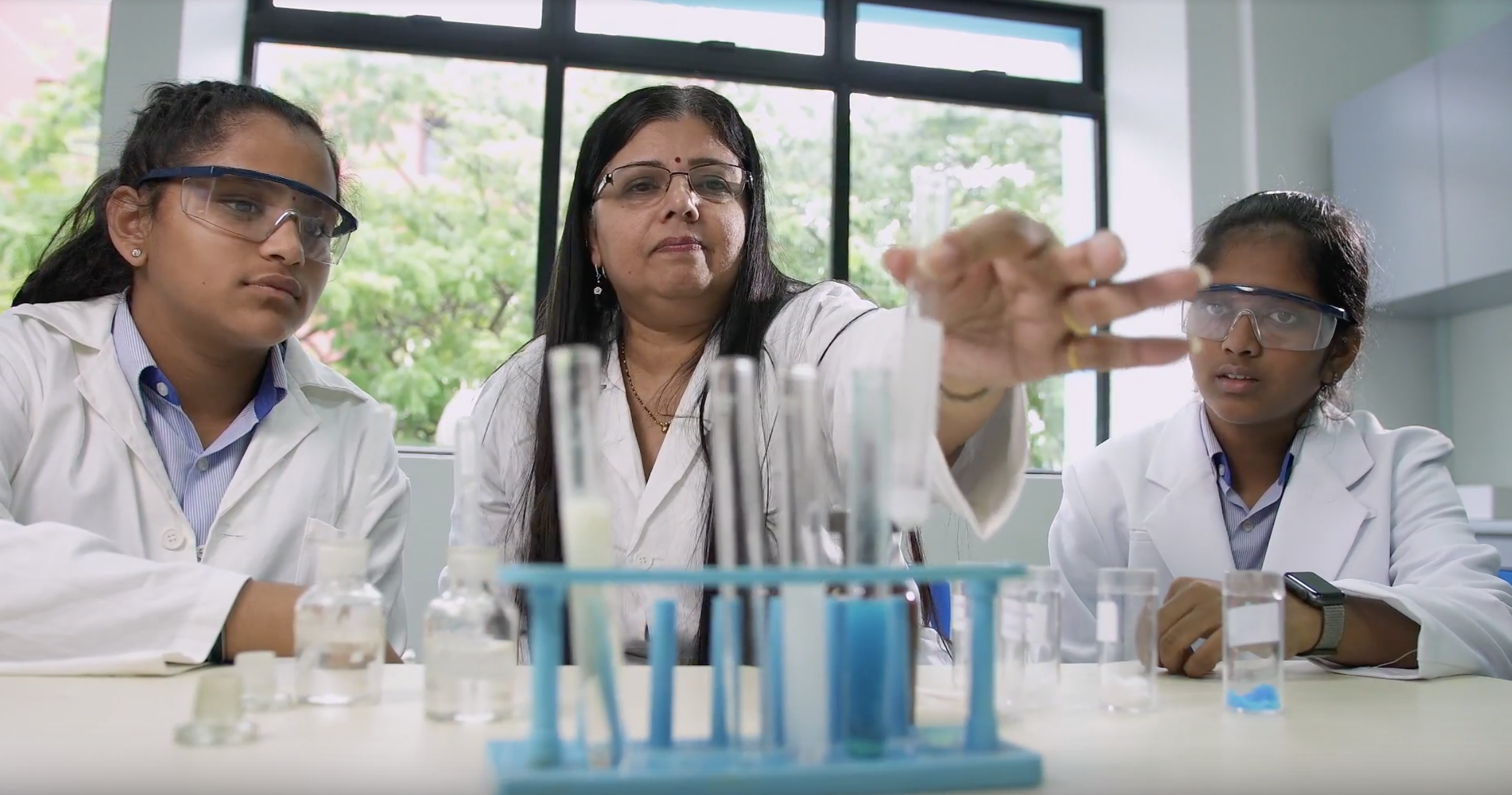 Chemical Engineering

It makes use of principles of fundamental science subjects such as chemistry, biology, mathematics and physics, and clubs them with engineering disciples such as computer science, mechanical, civil and electrical engineering.


Their services are required in fields like medicine, biotechnology, manufacturing and energy and nanotechnology. Plenty of opportunities await students who take up this course as it promises some of the most lucrative careers.

Automotive Engineering

Automotive engineers design, develop, test and are involved in the manufacturing of all kinds of land based vehicles. They design cars, motorcycles, utility vehicles, and buses to even military tanks. Automotive is usually taken up as a specialisation course after attaining a graduate level degree in mechanical engineering. Creativity and attention to detail is a must for students wishing to pursue a career in this field.

Civil Engineering

It is the field in engineering that teaches students the science of construction and environment. Civil Engineers study design, construction and maintenance of structures such as buildings, roads, canals and dams.

Civil engineers have played a major role in modern civilisation as seen around. It is a little tough to get established in this field compared to the other disciplines.

Marine Engineering

This is the discipline that teaches students designing, developing and testing vehicles and structures that are water-borne. Ships, boats, military vessels, submarines, oil rigs would all fall in this category.


This is a type of mechanical engineering, but this study specifically looks at factors that condition the environment on the surface and under water. As one of the most adventurous fields in engineering, marine engineering also offers great opportunities for students in sectors like Maritime organisations, defence, power generation etc.

There are various other engineering courses such as
agriculture
environmental
biotechnology
industrial
petroleum and
nanotechnology engineering
Career opportunities lie plenty when it comes to Engineers, but choosing the right path and establishing oneself as a pioneer in the field might take time and expertise.