Graduating high-school students often find themselves troubled by pressing questions like:
What will my future look like?

Which college am I going to go to?

Which course do I really want to pursue?

What should I be doing apart from academics?
These quandaries pertaining to their future may be keeping them awake in the dead of the night. It is important for schools to anticipate these thoughts and make extra effort to eliminate or at least reduce the stress.
Many schools, like GIIS, conduct programmes like 'Roadmap from school to university' to tell students how to be well-informed, how to make the right choice and how to prepare for the future. But you can do more when you get your own foundations right.
In the first part of this two-part series, we will talk about how students can be in control and the roadmap to a successful career well in advance.
Here's what can be done:
SETTING THE TARGET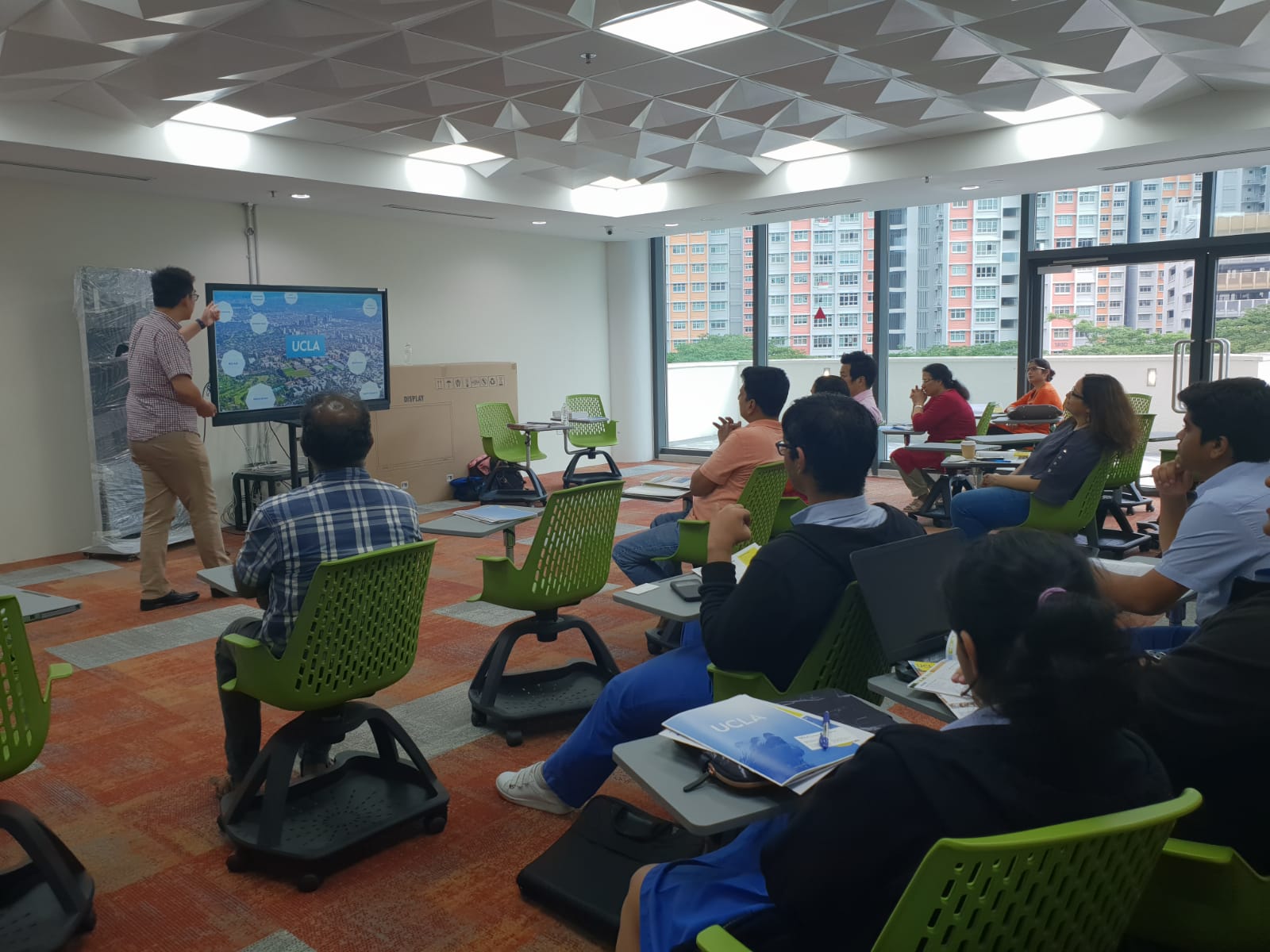 The first step towards a successful career means choosing the right degree and the right college to pursue it. But for that, students first need to understand where their interests lie, and what their aptitude is.
Ask yourself – "Is my personality suited to be a Hotel Manager?" or "Am I more interested in Biology?" or "Do I have the aptitude required to be an Architect?
Once this question is answered, the next step is to decide whether a local or an overseas university is suitable for the student. This decision depends on scope of the industry, structure of the degree offered, financial considerations, visa requirements, entrance exams etc.
Once these initial bricks are in place, the foundation will be stronger.
MOCK TESTS ARE THE BEST
There's no such thing as 'too early' when it comes to preparing for entrance exams for universities. Students will do better if they figure out which exam is applicable to their degree and college, and understand the test pattern beforehand by taking mock tests.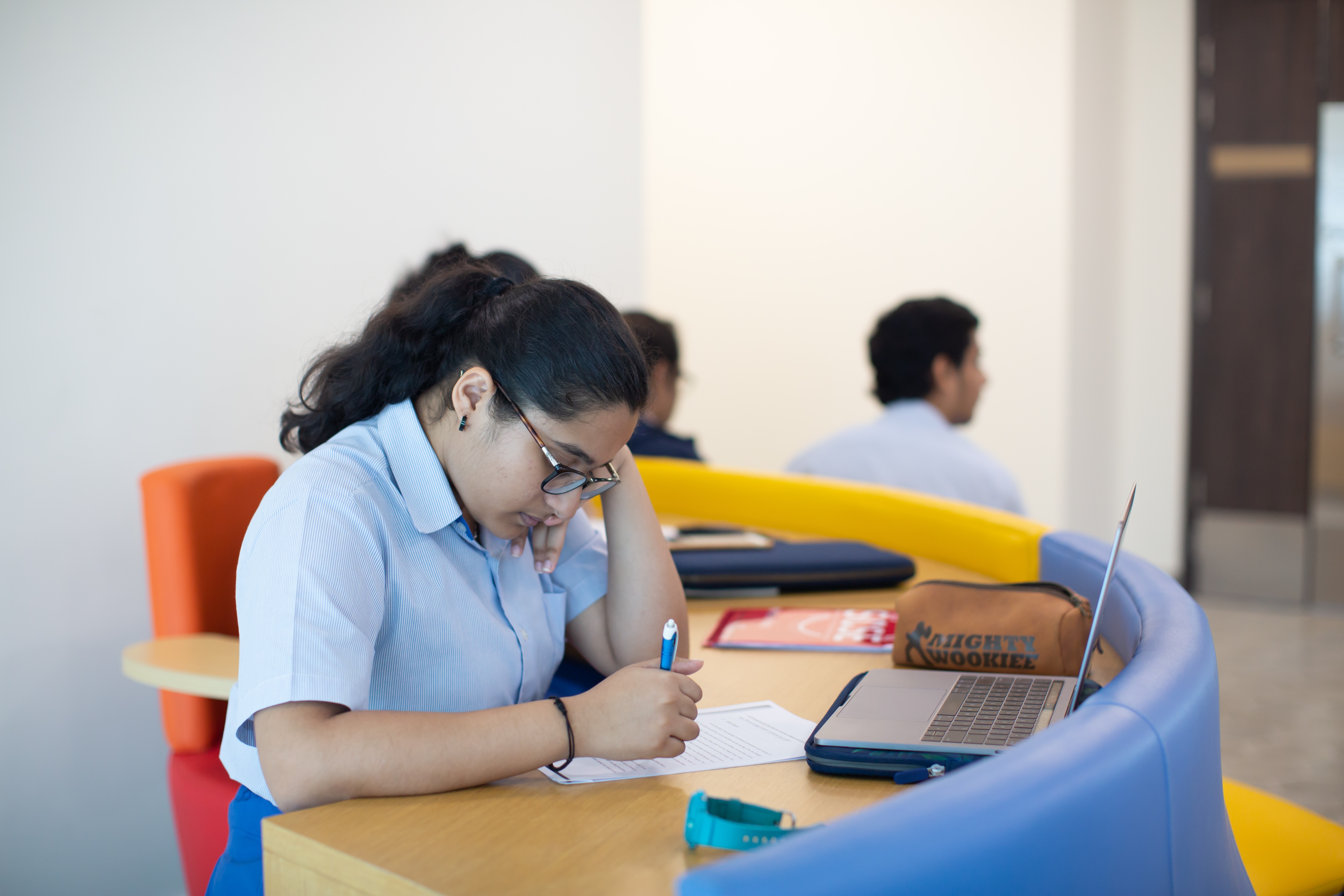 Some of the most popular ones are SAT & ACT (For American Colleges), SAT Subject tests (For US Engineering & Sciences, DASA Application to India, NUS early applications), IELTS & TOEFL (English proficiency tests), UKCAT & BMAT(UK Medicine), LNAT(UK Law), JEE Main (for engineering Courses in IITs and NITs), JEE Advanced – conducted by IITs (Applicants must first qualify JEE Mains before writing this exam), NEET-UG (for MBBS and BDS courses in India) etc.
WORK TOWARDS A PORTFOLIO
Most college admission counsellors and recruiters carefully examine students CV to spot extracurricular activities they have taken up during school days. A solid portfolio goes a long way in speaking about students' passion and interest in a subject. Students should work toward identifying their areas of interest, and contributing to the field as early learners, to add weightage to their case.
For instance, those wanting to pursue Journalism should regularly contribute to the school magazine or be part of its Debate Club; those wanting a career in design, fashion, architecture etc need to have a design notebook or ideas jotted on paper. Entrepreneurial students will do well to be part of activities - like bootcamps - which encourage entrepreneurship and sharpens skills like team management, problem-solving and leadership.
Finding a way to tag passion to the degree works like a charm. TO BE CONTINUED
(In the second and final part of the series, we will look at how to write a good personal statement and other matters of interest. Write to careercounselor.pg@globalindianschool.org)