High school students, who are graduating school, are often bothered by thoughts on their future direction of studies. Last week, in the first part of this blog, we talked about how students can prepare for their future roadmap well in advance.
The first step for them was to understand their interests and their aptitude. We advised students to decide on a university after research, take mock admissions tests to be well-prepared and also to work towards a personal portfolio.
In the second and final part of this series, we will talk about how else students can make sure they have a foolproof plan in place.

Personal Statement/Essays
Your Personal Statement/ Essay is one of the most important document in your admission kit which can create a unique impression about you to those who read it. You may base it on your past experiences, on aspects that motivate you to give your best, reasons why you believe you're a perfect match for your chosen field, and even your future prospects after your college education. What's significant is that writing an essay will help you define these things for yourself – a great way to introspect. This also gives a direction to your next course of action during school.
Use the College Essay
To show the admission committee something they could not know based on the rest of your application

To illustrate your uniqueness as a, motivated, curious, committed, or creative person

To help the reader get to know you - using the essay as a window to your personality, values and goals

To help the reader create a full (and hopefully memorable) picture of you
Explore Universities beyond Ranking… Be ready for Plan B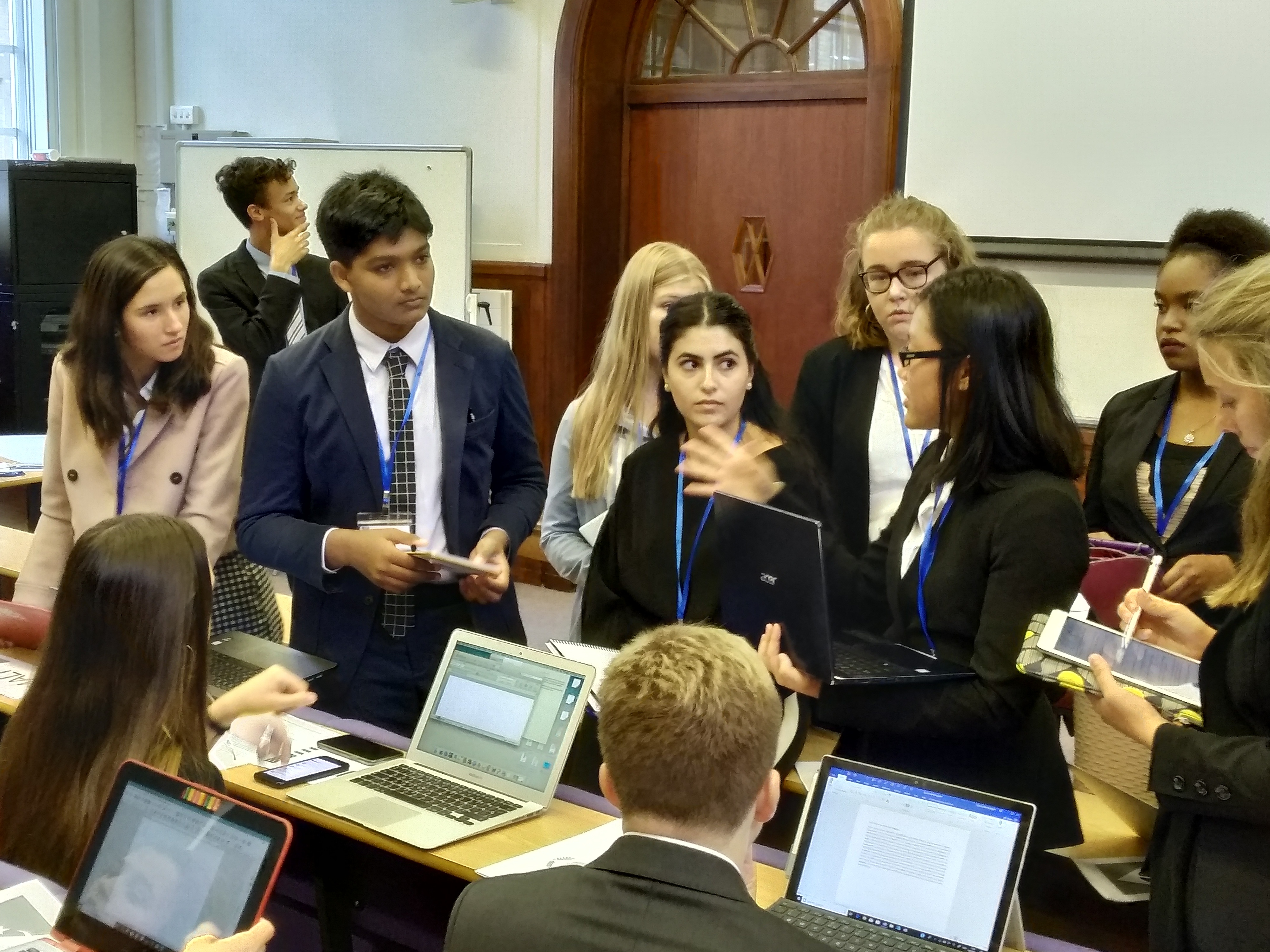 Keeping back-ups ready is a smart way to ensure that you stay on track.
There is a university for every student at differing levels of performance. It is important to look for a best fit rather than go by rankings only.
Decisions shouldn't be made based on what school is best, but on what school is best for you. Each student should seek out colleges that best fit their individual learning style, values, personal interests, academic and professional goals etc.
Use college rankings to make your decision, but use them wisely, and use them in a way that suits your own goals and desires. Evaluate your options with the help of Career Counsellor and stay focused on your goal.
School seniors have sort of 'been there and done that'. If you know of a school senior who is part of the university you are interested in, get in touch with them. Hit them with all course-related doubts and questions about college admissions. They're great sources of information and can reveal the lesser known secrets of the college they are studying in.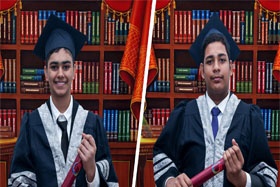 They're especially helpful when you're looking for tips on how to crack a good SAT score, or when you are looking for specific information about their university (like scholarships), or if you want information on the career of your choice.
Alumni success stories can be great inspiration for you so stay connected to your seniors.
These six steps will keep you in sync with your own requirements and make the road to a university of your choice or fit more fun. Happy journey!
(Write in with your queries to careercounselor.pg@globalindianschool.org)