Oxford and Cambridge, the prestigious universities of UK have a long legacy of being the most desired places to study by students all over the world. No wonder they have consistently remained in the top 10 universities of the world.
What does it take to get into Oxford or Cambridge university? How should students create a strong profile and a powerful candidature to get into these places? These are few common questions that most of the applicants seek answers to while they aspire to be a part of these universities.
Here are a few tips for students who aim to get into Oxford or Cambridge University and want to start preparing at an early stage.
Choosing between Oxford and Cambridge
Although both Oxford and Cambridge are equally luring options, the aspirants cannot apply for both the universities in the same year. Thus, they are faced with even more difficult task of choosing one over the other. The tip is simple, go by the courses offered by the universities taking into consideration your interest and future goals.
Your Oxbridge application
Both the universities receive an overwhelming number of applications from some the top scorers in the world. However, the selection criteria is based on fair judgement where the credence is given not only to scores but also the candidate's fitment and keenness to pursue that course.
An Oxbridge (Oxford and Cambridge) application should prominently reflect two major aspects :
The candidate's grades in the last appeared exam is definitely the first level of screening to qualify further. If you don't have top grades your application will not be considered further. An ideal candidate's grade will consist of A's and A*s in Cambridge. A minimum IB score of 42 out of 45 with 776 in higher level subjects. A CBSE student is expected to score above 95% in almost all subjects.
Oxford and Cambridge universities receive thousands of applications from candidates who have top grades as per the benchmarks mentioned above. However, the selection committee only considers the applications that stand out and bring out the passion and motivation that an ideal candidate should exhibit.
In order to appeal to the selection committee, the application should provide enough evidence to show that you have always been passionate about pursuing that specific field of study. If the candidate has pursued short-term trainings, workshops, project, research work, internship or participated in competitions or assessments related to the area of study, he or she can definitely be a potential choice.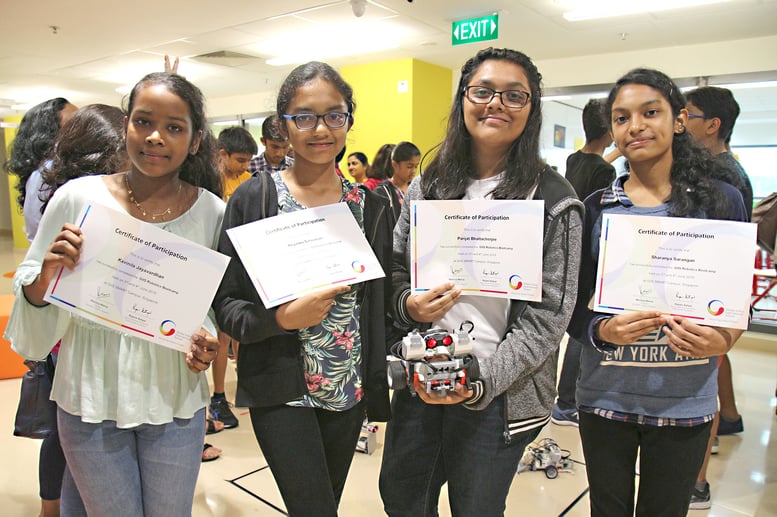 Specific personality traits
At Oxford and Cambridge, candidates are groomed to be game changers and path-breakers. The selection committee looks for specific traits in the candidates that can translate into his or her easy adaptation to the teaching and learning style at the university. Self-discipline, ability to manage time well, willingness to embrace new ideas, innovative streak are few traits that can definitely enhance the candidate's chances of making it to the selection list.
In all stages of your application, demonstrate how you have met the above criteria.
Key stages in the application process:
Choose a course: be sure to check the specific details of what courses at Oxford and Cambridge will cover.
Choose a college. If you have no preference, make an 'open' application.
UCAS application: via UCAS Apply, the deadline is 6pm (UK time) on 15 October.
Cambridge conducts interviews in Singapore too. Application deadline is 20th September
University forms: you may be required to complete one or more additional forms.
University tests: for most subjects, additional tests will be required. These may take place before you are invited to interview, or while at interview.
Written work: you may also need to submit some written work.
Interview: if your application is shortlisted, you will be invited to the relevant university for interview; these are conducted in December in UK.
Decision: applicants are advised whether they are successful by 15th January.
To sum up, applicants must keep in mind that the selection process at Oxford and Cambridge is fair and intensive and designed to let the most-deserving candidates shine. So, a student should not hold himself or herself back even if they are not from top colleges or an elite social strata. What matters the most is excellence in academics and a deep passion for the subject. The key is to start early and keep exploring your chosen subject beyond the exam syllabus in order to demonstrate your commitment and independent study skills.
Read more on GIIS University Connect Programme.
Related Articles: