Getting above 40 points in IBDP sounds pretty hard but is actually achievable with good organisation and clever planning. If you are self-driven, multitasker and good at time management, you are already at the first step of success.
International Baccalaureate Diploma Programme, an advanced as well as rigorous pre-university two-year Programme, is known for its high assessment standards, where students are marked on many components that are beyond written and theory based tests.
GIIS has wealth of experience in helping students excel in IBDP. Our highly experienced and committed teachers have proven record in motivating the students to stretch their potential and achieve good scores.
'Listen to the podcast by our IBDP Near Perfect Scorer and her journey to success in this rigorous Programme'
Achieving above 40 points in IBDP means being in the top 10% percent of the cohort and getting opportunities to attend some of the best courses in the top universities of the world.
Tips to score above 40 in IBDP
Choose subjects smartly
Before embarking on the IBDP journey, set your goals carefully. Research on the subjects offered at your school and tailor them to your future goals. Choosing subjects that are aligned to your career goals and interests, will keep you more driven to score higher.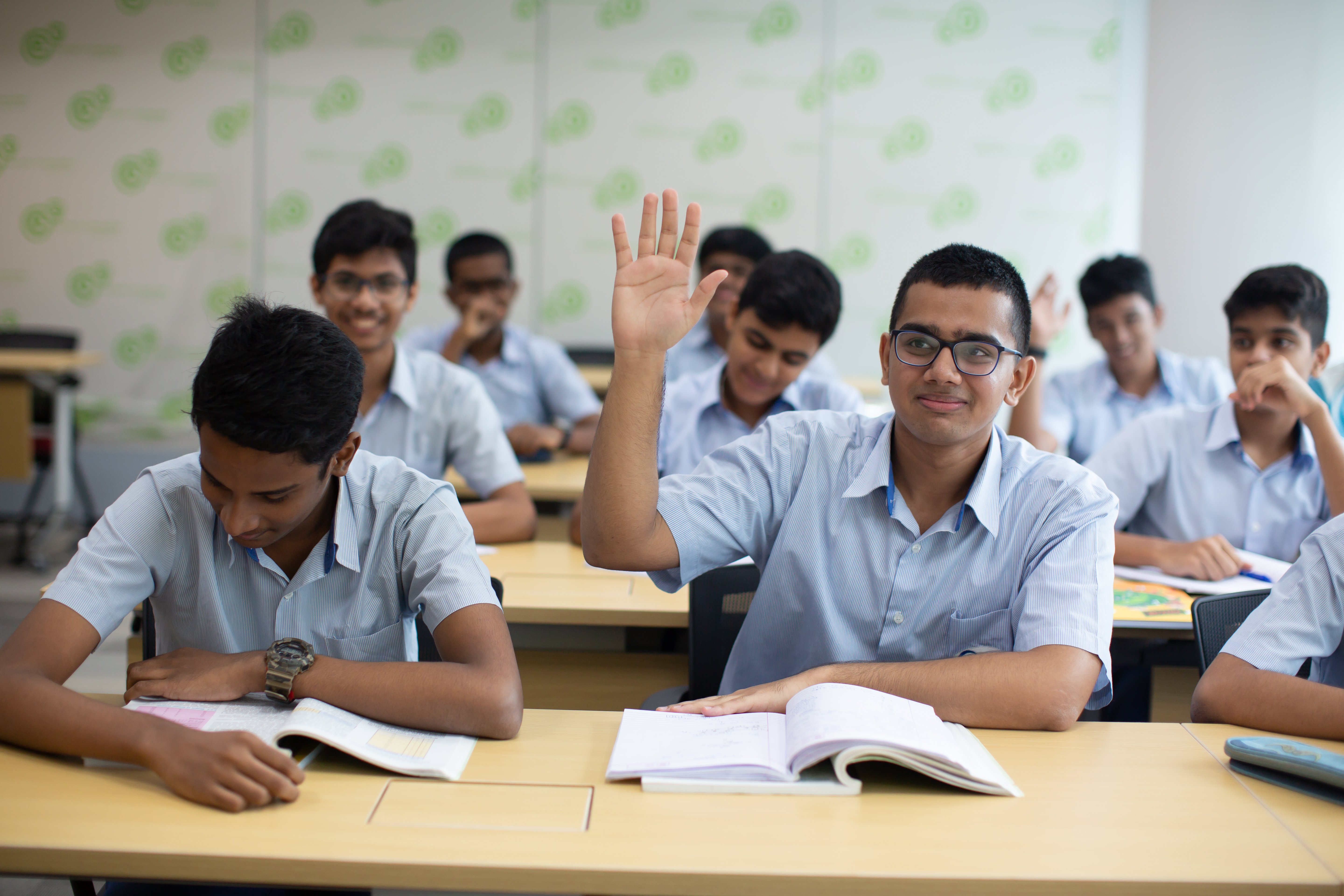 Choosing right subjects will help in getting better scores
Finding it difficult to choose the right subjects is very common at the age of 16, hence seek advice from Career Counsellor and Diploma Programme Coordinators at school who will help you figure out the best path.
Stay on track
Good time management and adopting a structured approach towards balanced focus on your strong and not so strong subjects is the next tip towards scoring above 40 in IBDP exams. The aim of IBDP is to give the students a taste of university and work-life and teach them better organisational skills that will help them stay ahead in life.
Prepare and prioritise the things you need to do based on your strengths and weaknesses. Foreseeing challenges and working towards solving them in advance is the best tip in staying on the IBDP track. Furthermore, be consistent in your study schedule and always be up to date with the timelines given by your school. These timelines are designed based on the IBDP outlines given in the subject syllabus; therefore, it is an excellent indicator of the things you need to prepare and do throughout the programme.
Make maximum use of resources at school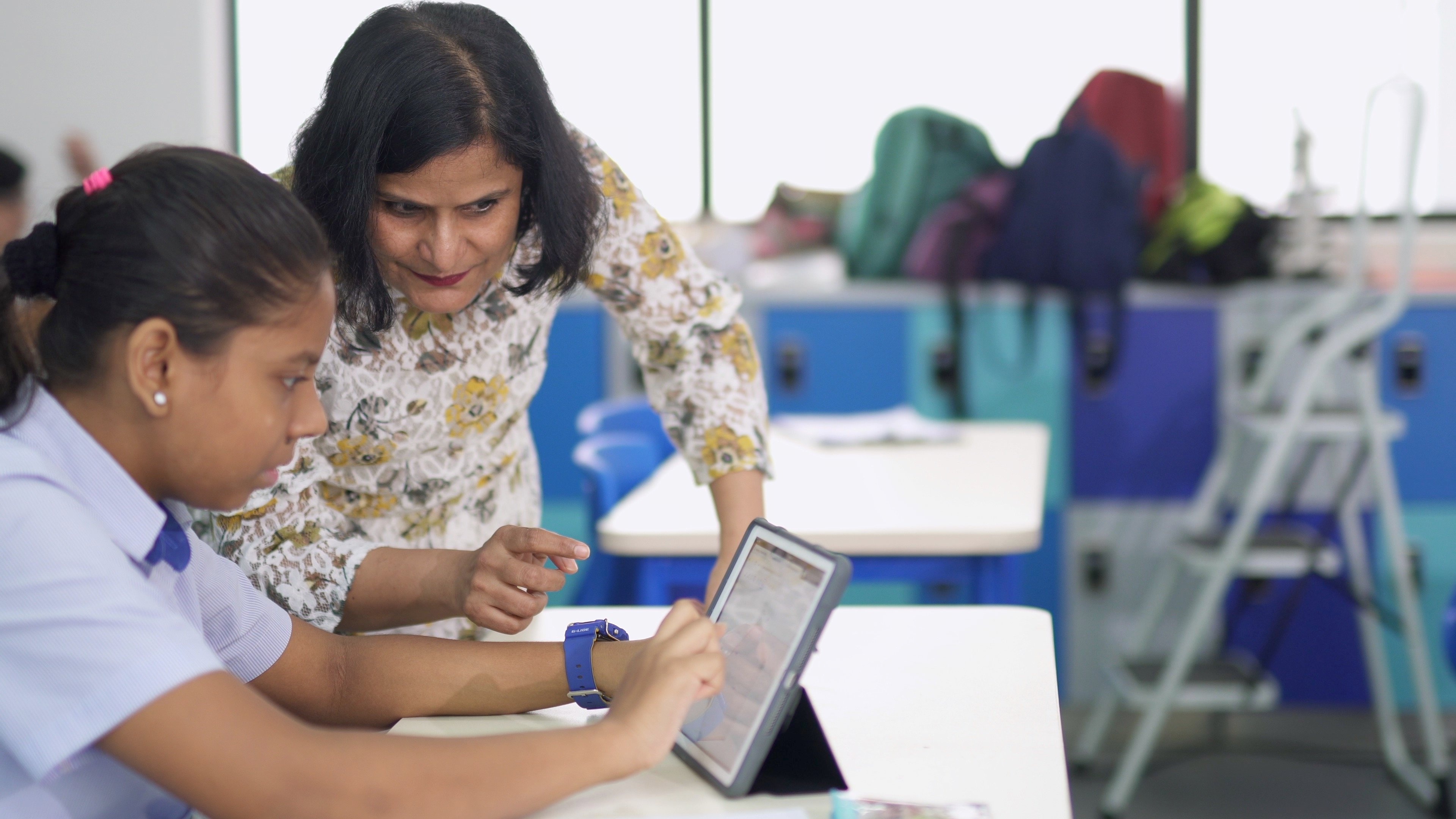 Rely on experienced IBDP Teachers for good advice
All good IBDP schools will provide support to students and parents by holding goal-setting sessions, mentorship programmes and updating parents about student's progress. Also, there is lot of online resources available on internet that give deep insight. Take full advantage of these offerings and aim to use maximum tips and tricks shared during these sessions.
And last but not least, do heavily rely on your IBDP teachers for all kinds of support and advice. The teachers who teach IBDP curriculum have wealth of knowledge as they undergo regular training and workshops done by the IB board. Also, since they have been helping students perform well in exams during the past years, their advice is always worthwhile.
Participate in activities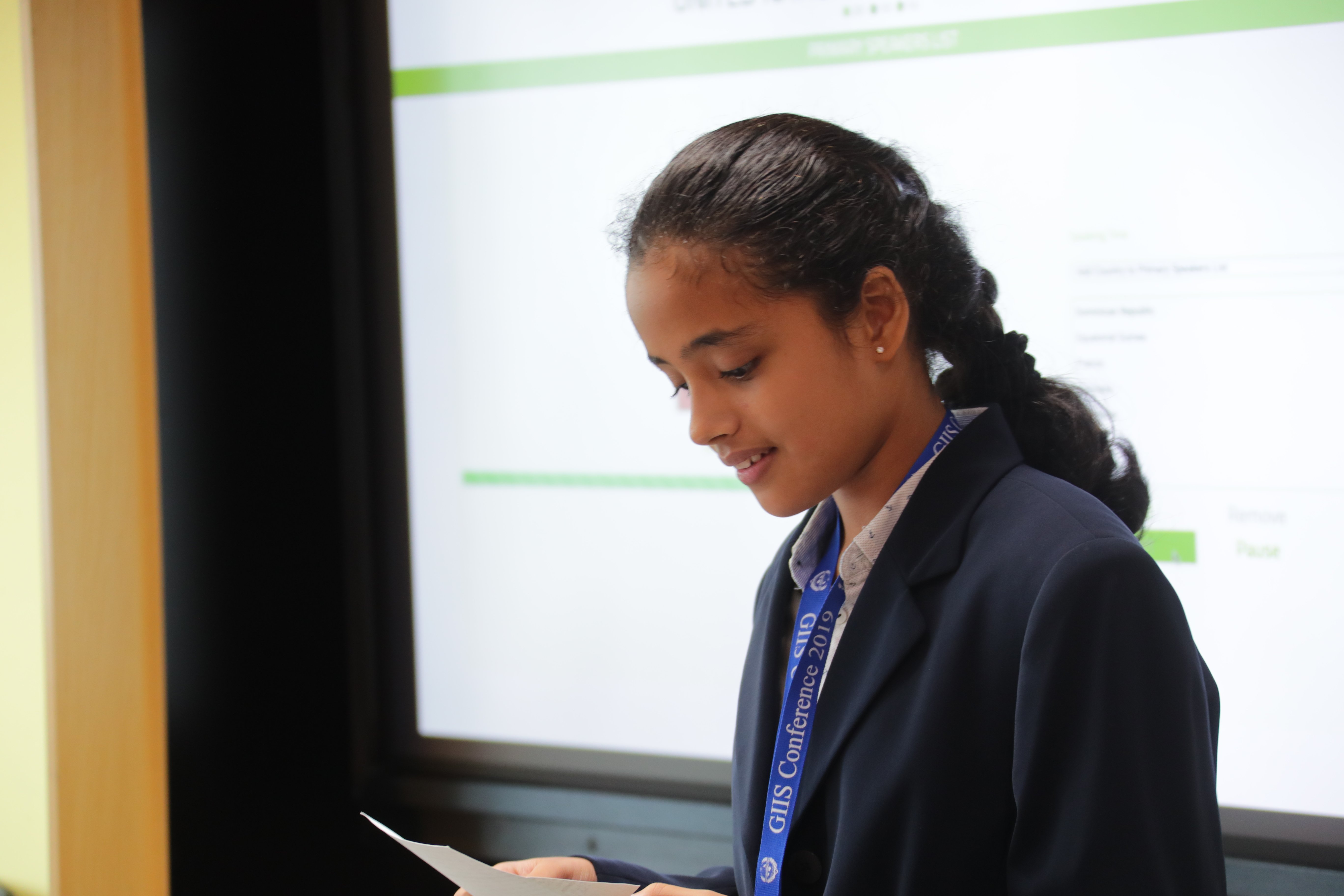 Take on leadership opportunities
Taking lead and participating in activities does make a difference in IBDP score! It is important to meet your CAS requirement and the easiest way to do this is to be active members of clubs in school and any special projects being carried in the school. A committed school will provide ample of CAS fulfilment opportunities through clubs and societies. Although, CAS is not formally assessed, it is an integral part of IBDP course and can help you in building a better profile when you apply in university.
The IBDP can be an exhaustive programme, but with the right mindset and tools, it can open many doors that will get you one step closer to your goals and dreams.
GIIS has been offering IBDP for more than 10 years and with the help of good faculty and diligent students, the school boasts of 45 toppers in the last one decade. The school average consistently remains higher than Singapore and world average and 80% of IBDP pass outs find themselves a seat in the top universities of the world.
To know more about the IBDP at GIIS, visit our webpage.