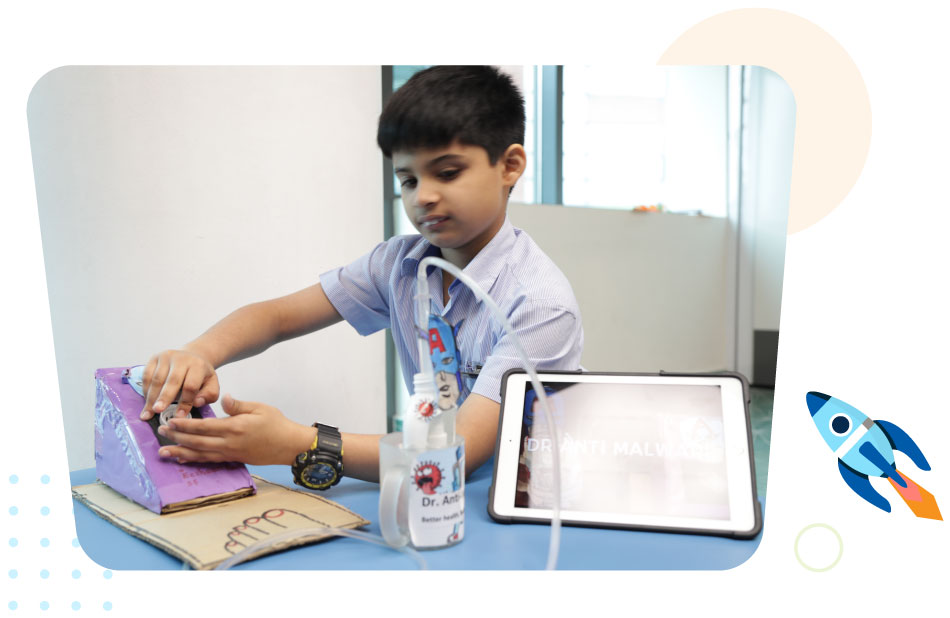 Earlier this month, my colleague made an interesting observation. Play, she said, is not just for primary students to use as a learning tool. Older students can also learn a lot from 'play'. She used the example of Maker's Space-a modern-day studio that is equipped with safe materials to allow students to construct, create and innovate.

I have always been a big advocate of play among students. As an educator, I have always debated whether and how much play should be introduced in a student's life. Should these play materials be an integral part of schools and other spaces where young children frequent?
So what is play and how important is it in a student's life?

DEFINING PLAY

Play is a natural impulse that, according to my experience, leads to varied experiences and learnings in a child's life. Many scholars have defined this phenomenon in many meaningful ways, but almost everyone has agreed that a play-based approach to learning under the watchful eye of a supportive teacher can help a child develop social and cognitive skills, gain confidence, engage in newer environments, and collaborations and attain emotional maturity.

WHAT ARE THE DIFFERENT TYPES OF PLAY
There are many blogs out there that have listed the types of play children often engage in. After studying these blogs, I feel that children enjoy three main types of play: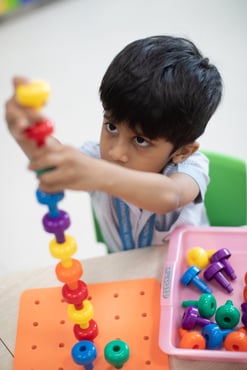 Solitary Play
Socio-dramatic Play
Exploratory Play
While solitary play can include playing alone, watching someone else play, or dissociating with others who are playing; the other two can be done in groups or with companions without
interaction. Either way, these types of Associative and Parallel plays help children bond, observe, learn and recreate. Solitary and socio-dramatic play also helps a child be imaginative, expressive, and creative.

THE IMPORTANCE OF PLAY IN SCHOOLS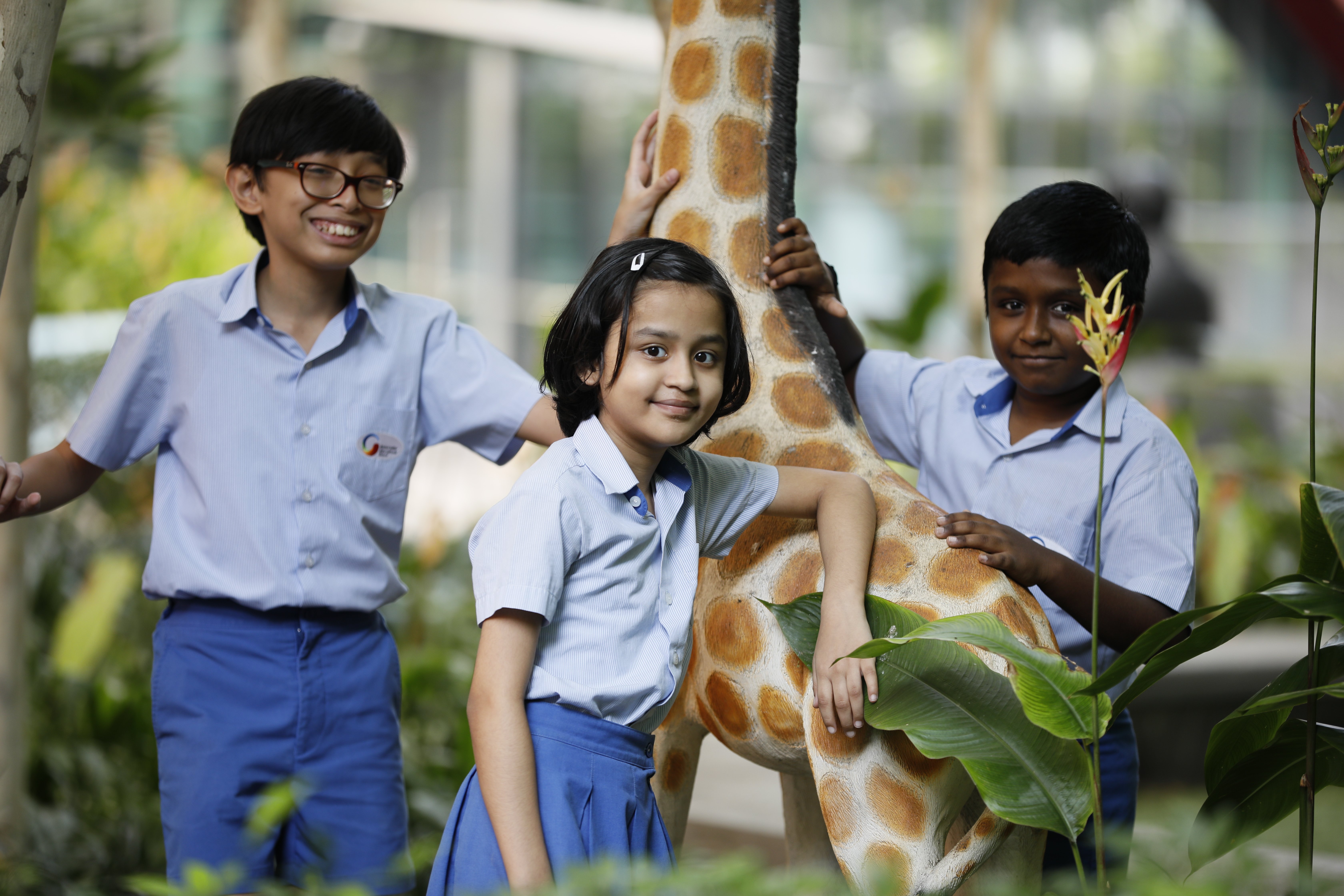 Schools, like the GIIS SMART Campus in Singapore, have always advocated the importance of play in early childhood and primary years. Campuses have dedicated play areas, toys, and props to help them play and explore their environment through play. The GIIS SMART Campus does this very well through a variety of play spaces.

There are the Montessori Labs where play is educational and controlled. There are open grounds and green spaces with props like the Nest Area, where students can explore and interact with their surroundings. And lastly, there are open areas like sports grounds, playgrounds, etc where special equipment is in place for students to play with like basketball, football, rope climbing, etc.

Each of these areas helps in building a student's physical strength, hand-eye coordination, quick-thinking capabilities, and positive mood.

BALANCE OF PLAY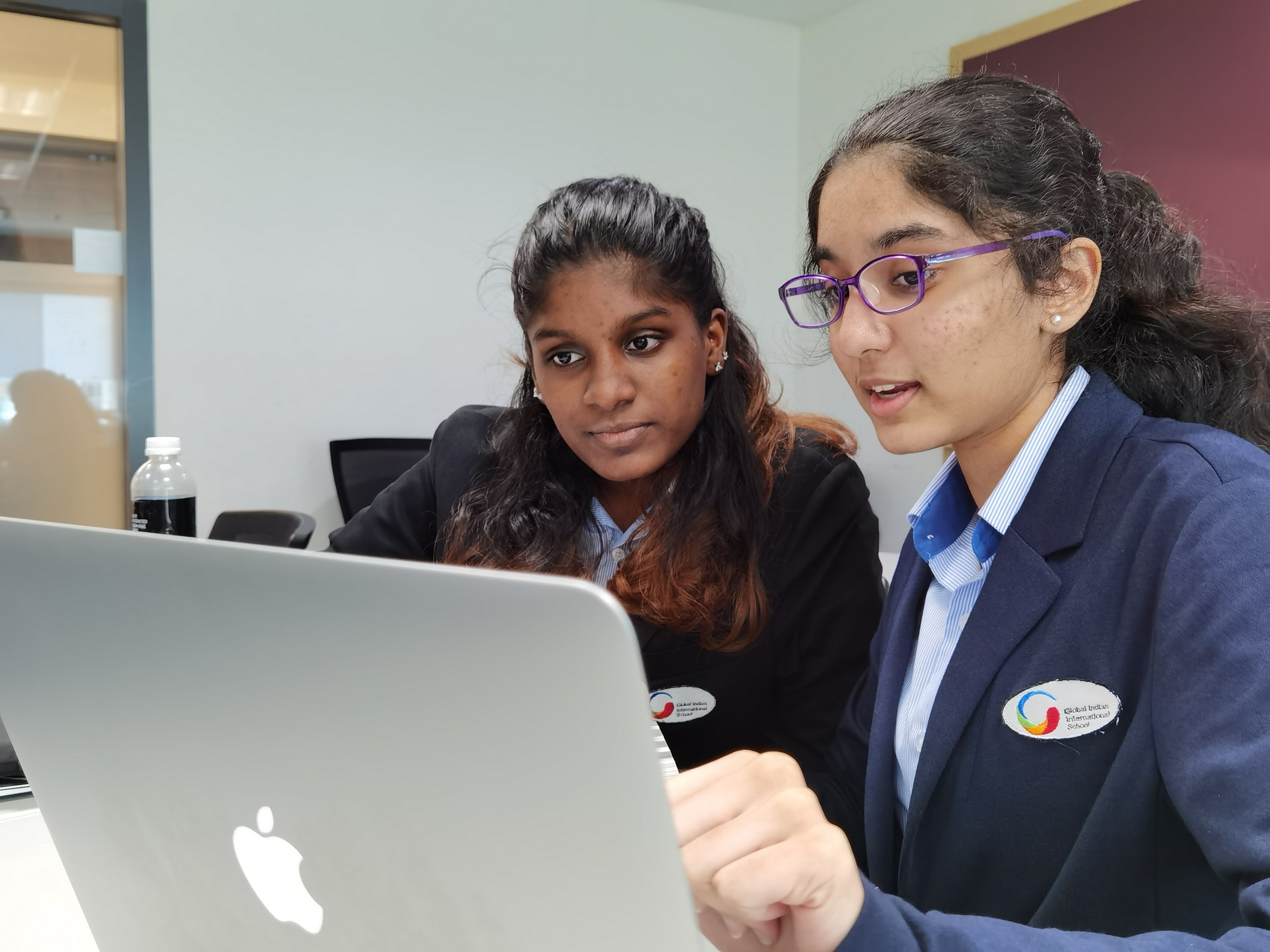 But, with gadgets and devices encroaching on the traditional playgrounds, students can choose one form of play over the other, constricting their own development. At the SMART Campus, with technology playing a major role in the learning experiences of students, we ensure that physical play is balanced with digital play and vice-versa. While younger students get a freeway in expressing themselves through physical play, older students get an equal leeway in the experiment through digital play. Maker's Spaces, Digital Technology, Coding, and Robotics are some of the new-age plays that older students indulge in when it's their turn to play to learn. SMART Campus gives the best of both worlds to all the students.

COLLABORATIVE PLAY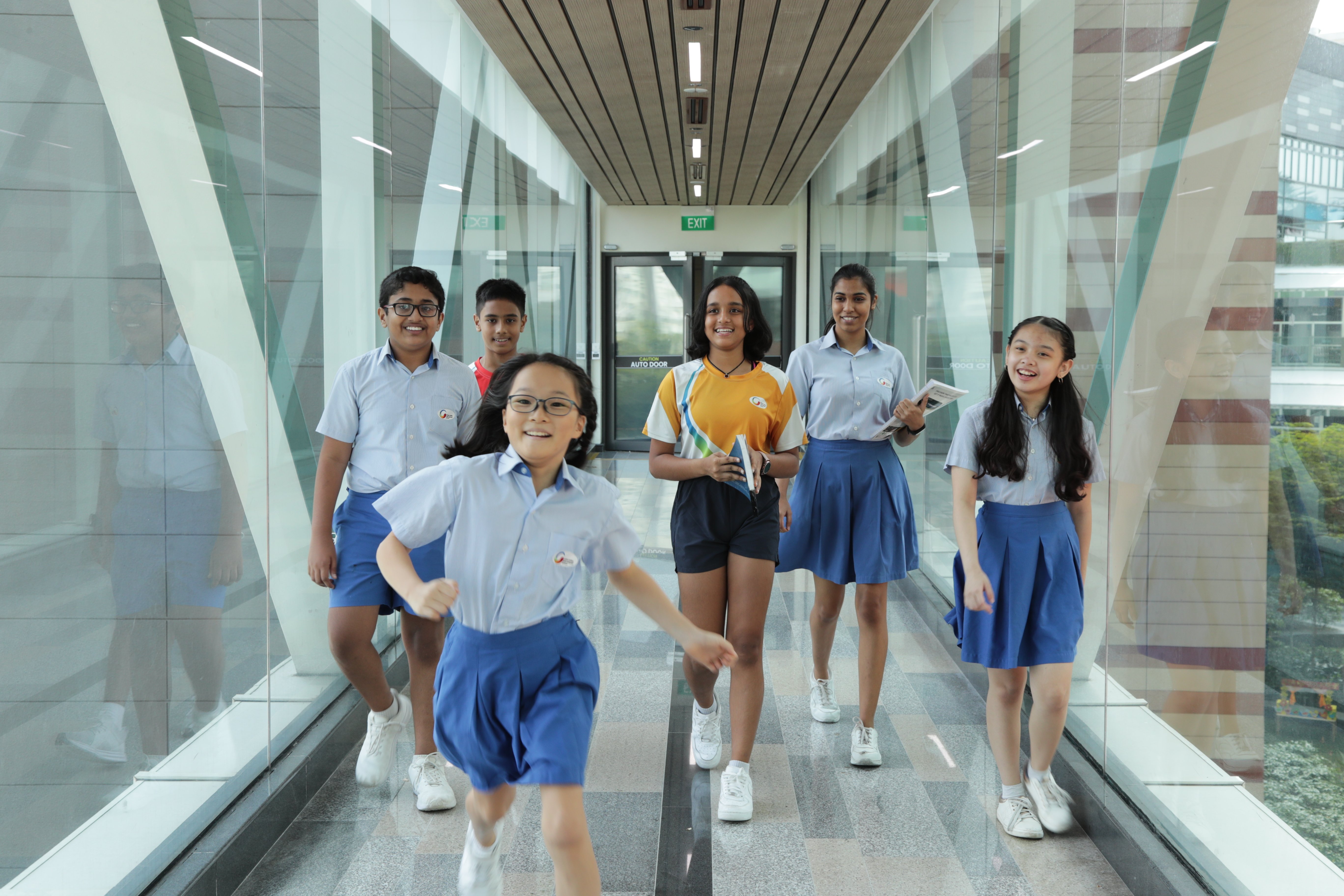 What we need to do now, is to maintain this balance all the time. Parents and Teachers need to work together to ensure that the student gets enough time on the ground and enough time in the digital space, to maintain their prowess in both fields as they grow. Parents can give younger students that extra time on a device if they are spending enough time in outdoor play in school, while they need to encourage outdoor activities if their older child is always on their Macbooks for school work.

Either way, it will ensure that the student gets the best of both worlds. That is the only way we can glide into the 21st century and adjust to its realities, without losing our traditional, old-world touch that has shaped half of humanity to date.

principal.pg@globalindianschool.org