Every student deserves the opportunity to attend a top school, have access to abundant educational resources, and learn from well-trained educators. For these reasons, the Global Indian International School (GIIS) awards various scholarships. The scholarships motivate students to perform well apart from reducing the financial strain.
From Grades 1 through 12, a variety of scholarships are available at GIIS. The idea is to give all students an equal footing and access to GIIS' state-of-the-art facilities, faculty and curricula.
Benefits of Earning a Scholarship
Financial aid aside, the other benefits of scholarships at school are that they bring recognition, motivation and confidence. Let us take a look at the benefits.
1. Financial Assistance
In these challenging times, a scholarship can help easily offset the cost of tuition. That is a huge boost for families, allowing them respite from financial worry. GIIS scholarships offset anywhere between 10 and 80 percent of a child's tuition fee.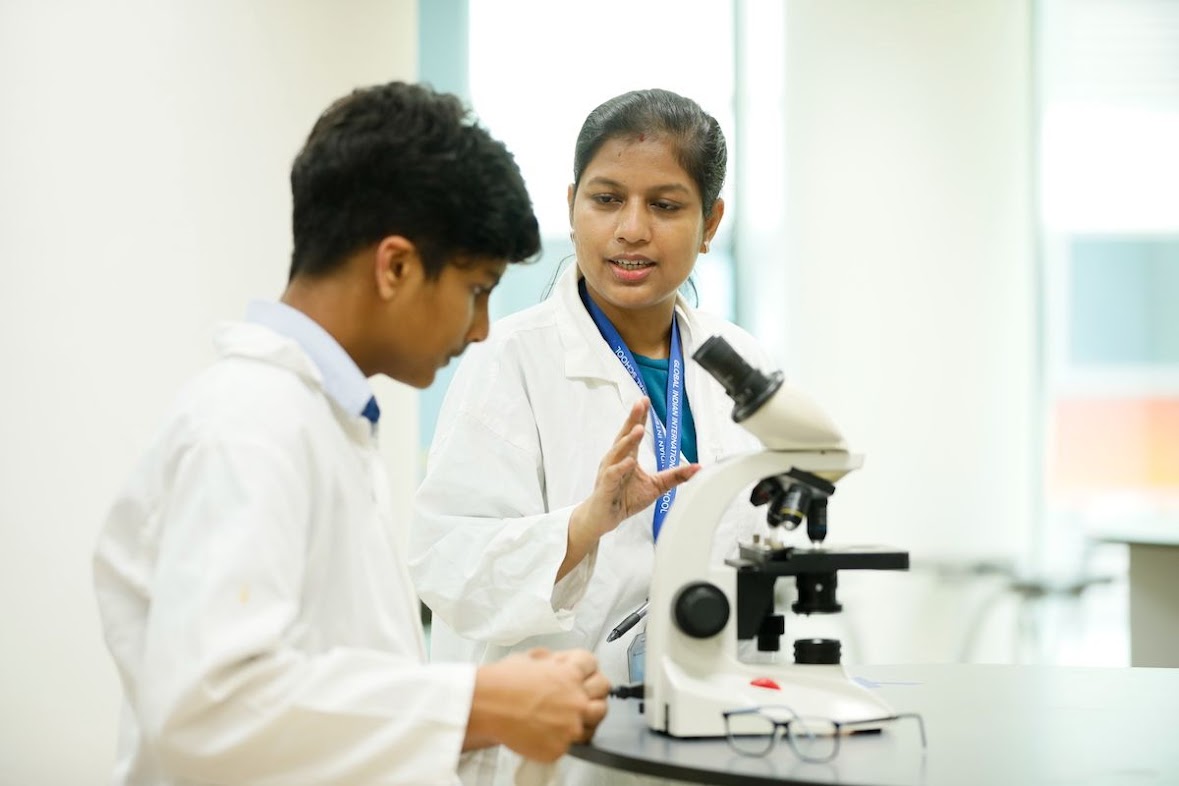 2. Access to Top Resources and Learning Opportunities
Students at GIIS enjoy a non-traditional learning experience. Classrooms are designed to encourage both collaboration and individual learning. We have 40+ custom-built studios, for ceramics, media (TV and radio), music and dance, a culinary lab, among many others, for primary and secondary students.
Additionally, students can choose from both Indian and International curricula that GIIS offers, catering to their interests and goals.
3. Source of Pride and Motivation
Students are awarded scholarships for their achievements - both academic and non-academic, and also for their work within the communities in which they live. They are recognised for doing well and motivated to excel, and maintain that reputation. In the process it also builds their self-confidence. Thus a GIIS scholarship offers encouragement and a pat on the back for a job well done!
4. Competitive Edge
When it's time to move beyond their 12 years of learning at GIIS, scholarship recipients have additional bragging rights. It gives a boost during college admissions and on job resumes. Being identified as high achievers, it gives them that competitive edge.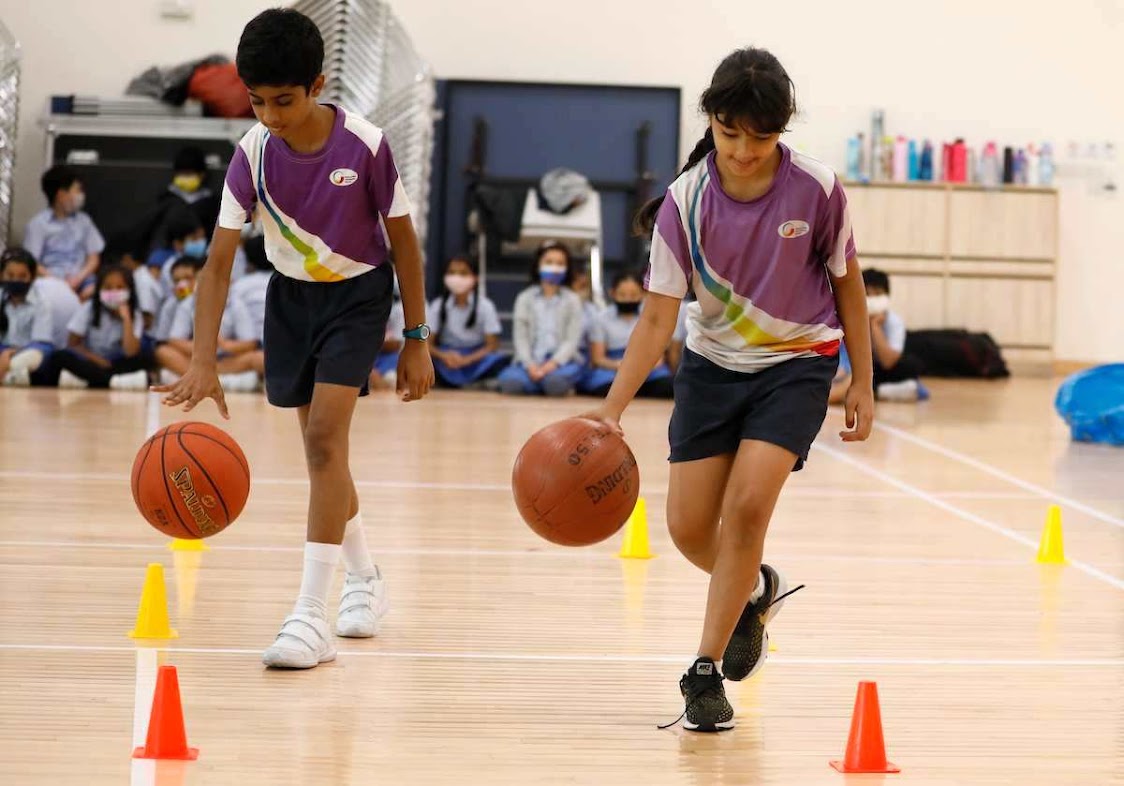 Types of Scholarships
For merit-based scholarships, GIIS looks at more than just academic performance. Scholarships are also awarded for sports ability, personal development and technology skills. Students are often chosen because they've led by example, both academically and in other areas of life. They could have mastered the art of being a kind citizen, or have worked hard to improve their community.
They may be gifted at mathematics or soccer, fluent in the arts or several languages. In other words, our scholarships are based on more than just financial needs or test scores. As a result, a wider sampling of students across a broader spectrum can benefit.
Our scholarships include:
Most scholarships are awarded every three months, four times a year, by the Global Schools Foundation. To be eligible, families must apply within the application timeline, and students must meet the individual requirements.
Outcomes of Scholarships
GIIS takes great pride in the scholarships we offer. These financial awards, apart from easing a burden on families, serve as the best type of motivators for our students. When a child earns a GIIS scholarship by doing their best, they learn the importance of hard work and compassion. Awarded for dedication to grades, sports, or their community, scholarships prove to students that good deeds do get noticed. Students receive reinforcement for being a positive presence in and out of the classroom, which is an excellent way to instil good learning skills.
If you would like more information about admission to Global Indian International School in Singapore or wish to learn more about the availability of scholarships, contact our admissions office today.
At GIIS, we're rewarding the youth of today for achievements that help shape tomorrow. So come and join us on this exciting journey!