Person 1: Oh, you took Biology in your 12th? Then you should take medicine.
Person 2: If you are a student of Biology, then medicine is the only course you can opt for.
Person 3: Don't you know Biology and Medicine are synonymous?
Person 4: You cease to exist if you are not a doctor.
Many parents have been associating the stream of Biology with Medicine, going with the age-old mindset that students who opt for Biology go on to become doctors, or Medicine is the natural course of career succession for Biology students.
Gone are the days when the subject was synonymous with the medical stream. Now, we know for sure, that many students of Biology have a plethora of varied career paths to choose from, and need not get disheartened if medical college does not come calling. This is also true for students who love Biology but do not necessarily want to become doctors.
Here's a look at what choices Bio students have before them which can suit their areas of interest.
Genetics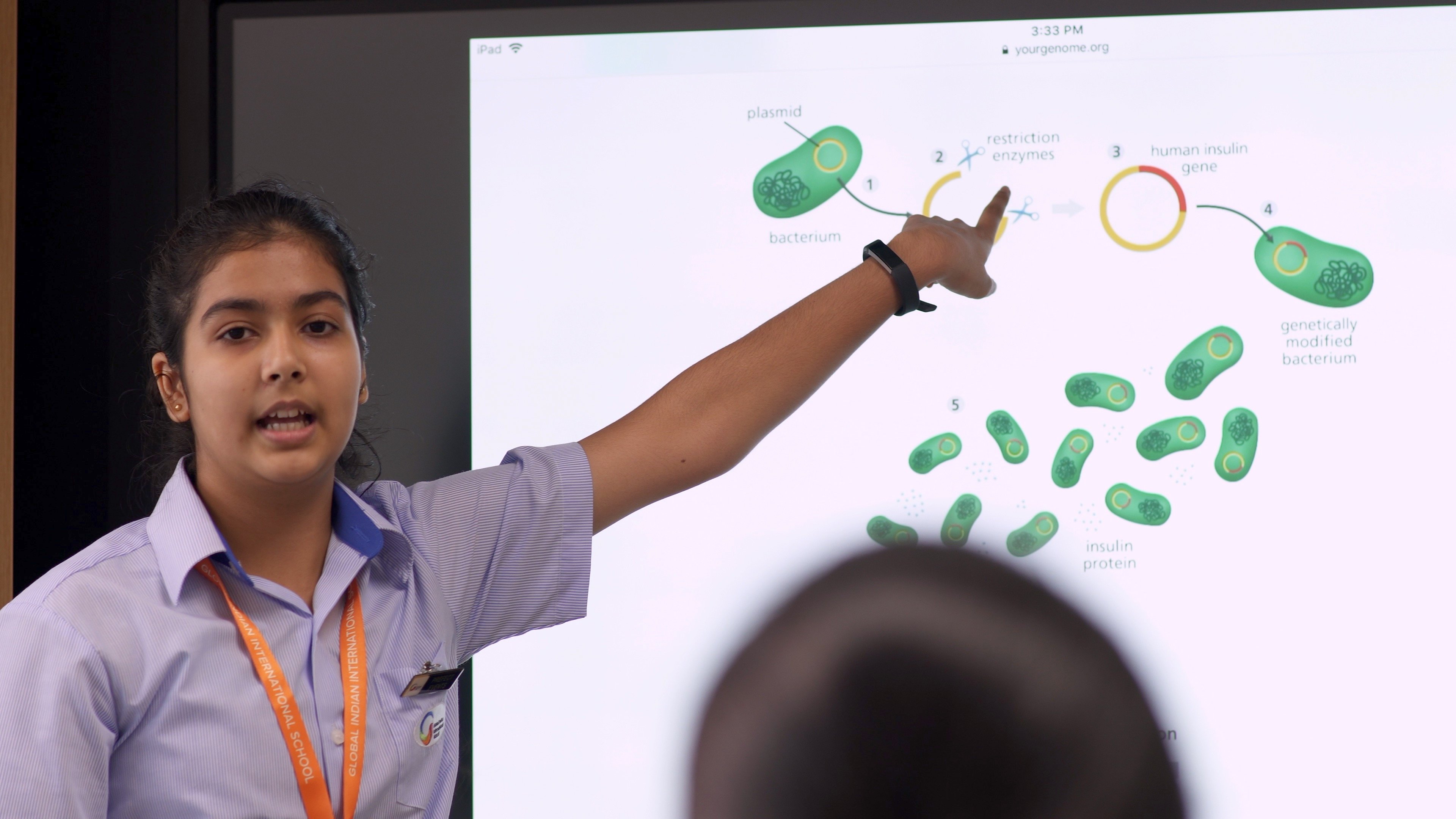 Does the word make you go wow?
Genetics involves the study of genes, its variations and mutations (remember X-men?) and takes one on an exciting ride just like in a Robin Cook novel.
A student of genetics has before him/her a list of options in which to specialise: like Genetic Mapping, Stem Cell Research, DNA Fingerprinting, Genetic Research and yes! even the field of Crime and Investigation.
A professional in the field of Genetics studies disease-causing genes and designs smart pharmaceutical solutions to nip problems at the bud. Students get to find solutions from anything between genetic problems and disorders to genetic anomalies etc.
Genetics offers careers as a Research Scientist, Immunologist, Geneticist, Pharmacologist, Forensic Specialist, DNA Analyst etc.
Environmental Science
Global Warming, Rising Sea-levels, Global Waste. These are terms one comes across frequently these days. Planet Earth is currently under aforementioned threats, and needs more Environmentalists to walk on it, to ensure its safety.
So students passionate about going green and reducing the carbon footprint of man can consider a career in the field of Environmental Science.
This involves the study of different components of the environment and their mutual interactions. Environmental scientists work closely with many other government branches to find solutions to problems that are controllable with proper measures. They can be special advisors to cities on sustainable development, measures for rain water preservation, disaster management and green living. As an environmentalist, a deeper understanding of the environment helps you retain its glory and aid in sustainable development.
Environmental Science offers jobs in fields of Urban forestry, Pollution Control, Water Treatment, Mining industry, Solar Power etc.
Allied Medicine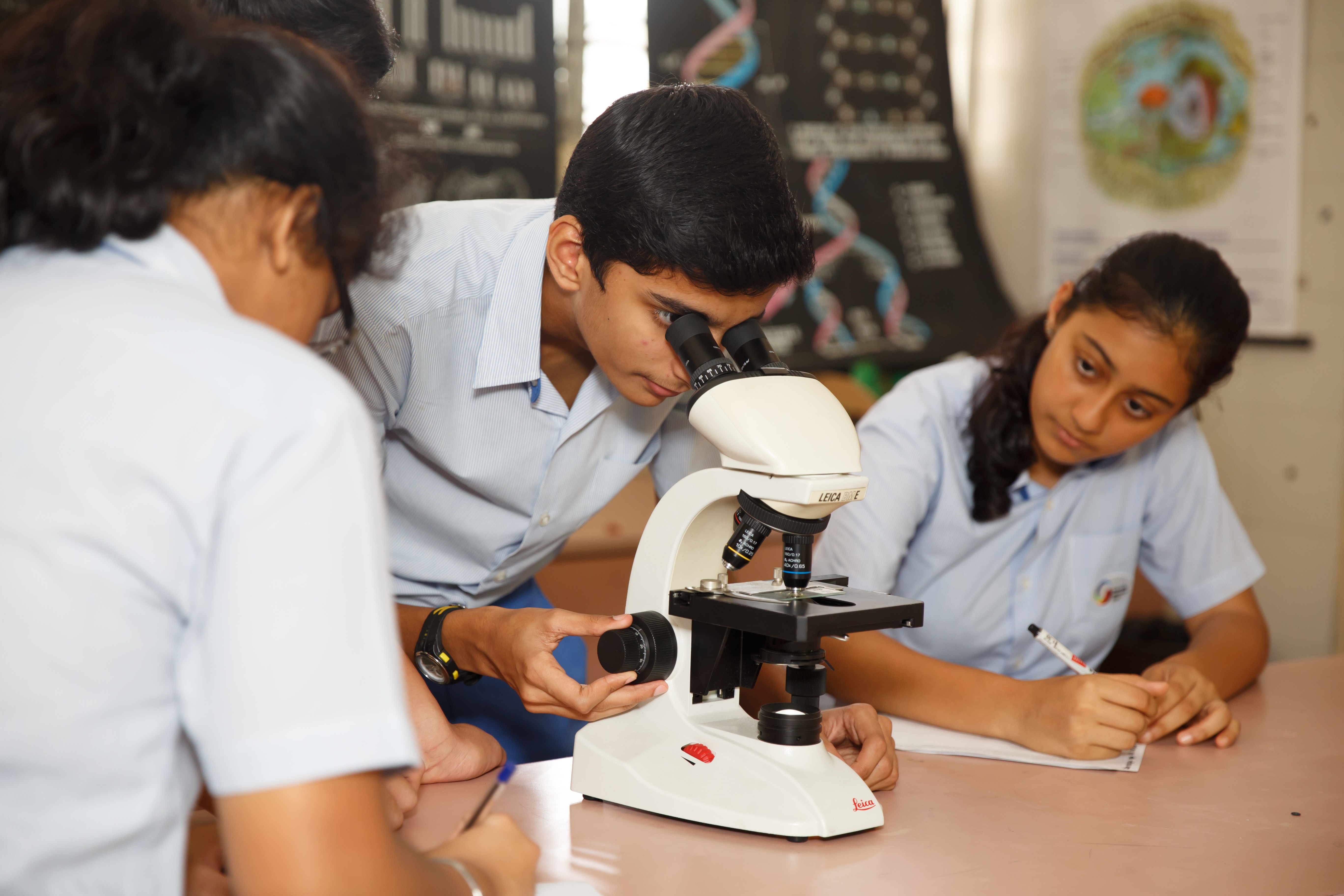 This may be a world of medicine without an MBBS degree, but is no less interesting and prestigious.

Allied medicine is an amalgamation of various careers in healthcare. Professionals in the field are a great support mechanism to doctors in their day-to-day work. That makes this field vast and expansive.
Healthcare being a growing industry, it provides enough scope for Biology students to choose a field within Medicine
which is equally important when it comes to human health. Schools, Colleges, Pathology Labs, NGOs, Social Service Departments and Government Organisations are always in need of experts in allied medicine to aid their patrons. Students who click with young adults can opt to work in schools, those who like to serve the poor can work with NGOs. Some of them can also set up their own pathology labs.
Some Jobs in Allied Medicine are: Clinical Research, Medical Lab Technology, Occupational Therapy, Radiology, Physiotherapy, etc.
Biotechnology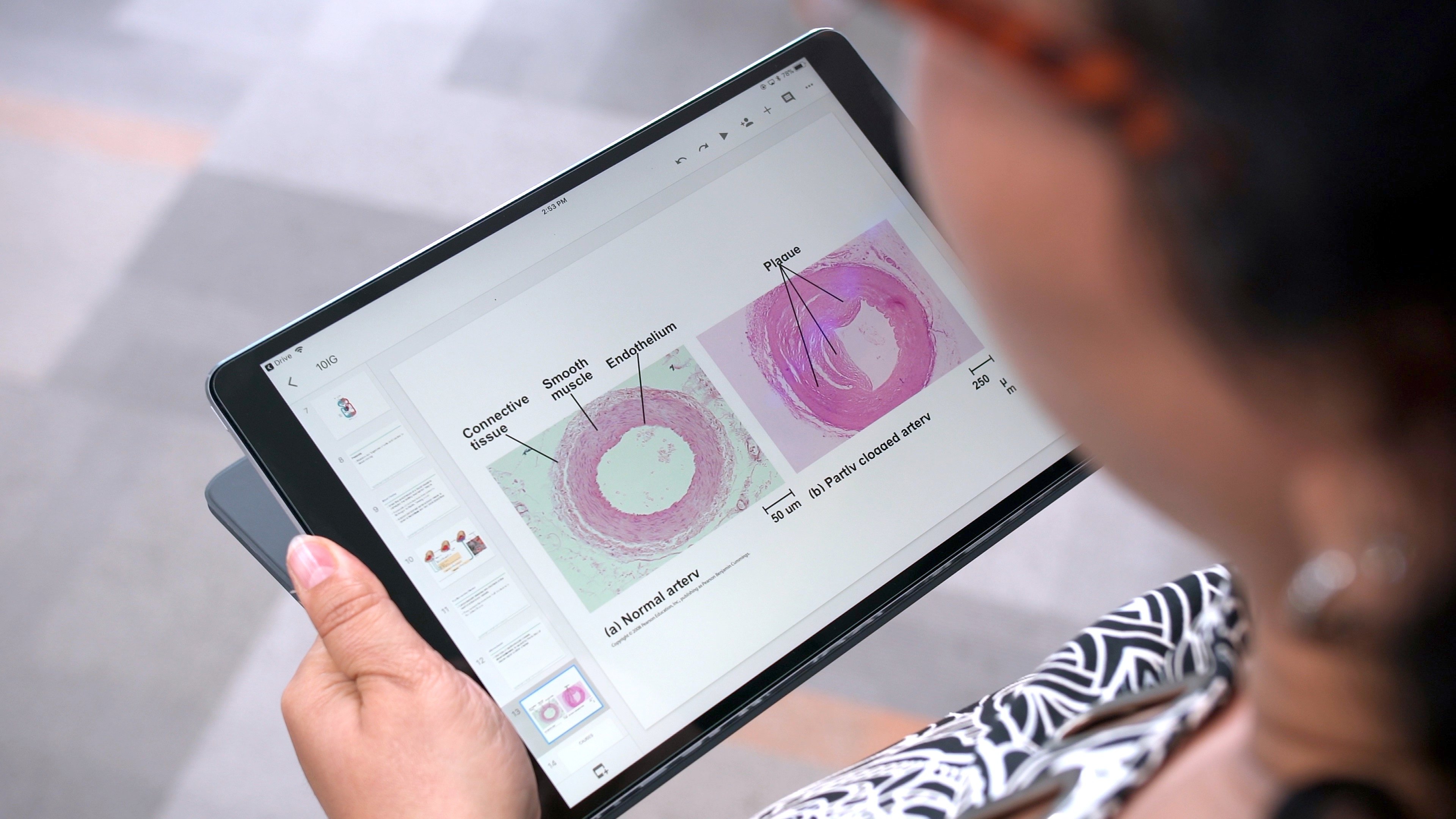 This is a holy union between two of the most diverse but mutually beneficial fields - Biology and Technology.
Students in the field study living systems and microorganisms like bacteria to develop products that can be married to technology for application for specific uses. When the world needs improved crop yields, food production, or cleaner and safer fuels, they will knock on the door of a biotechnologist who can enhance the scope of biotechnology with the right mix of technology.
There are more than 250 biotechnology health care products and vaccines available to patients, while millions of farmers around the world use agricultural biotechnology to increase yields, prevent damage from insects and pests and reduce farming's impact on the environment.
Food and Agriculture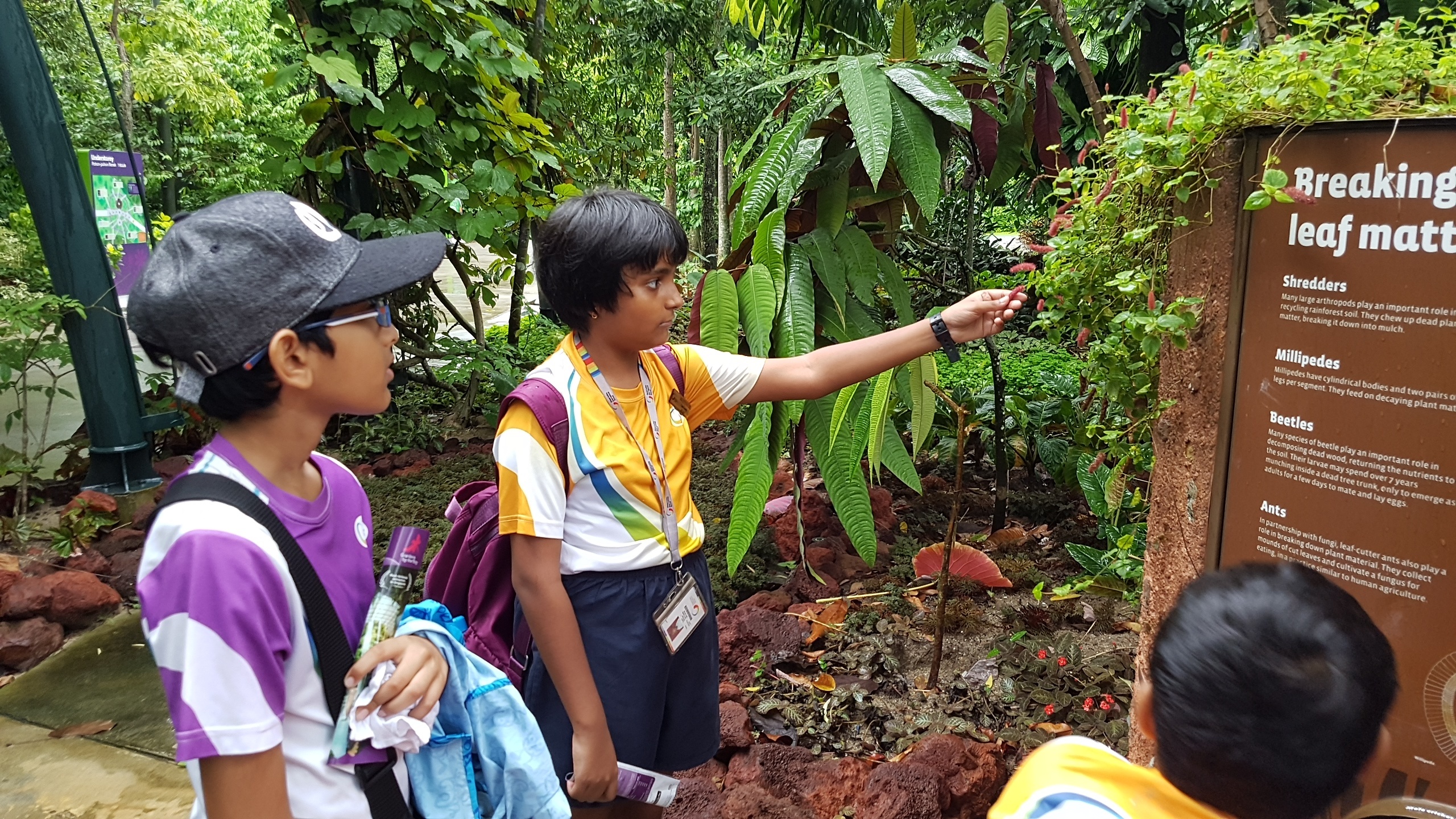 Jobs in Biotechnology include: Sales and Marketing functions of Pharma companies, Cosmetics, Environmental Conservationist, Animal Husbandry, Nutrition, Marine Technology and more.
Food and Agriculture can be looked at as a combined field because of their interdependency. This deals with identification and understanding of different processes that affect the crops at biological and chemical level.

The professionals will study the traditional practices of agriculture and food production, and try to add technological muscle to the conventional processes to get more yield per area. Some offshoots of this field are Horticulture, Dairy Technology and Agriculture Engineering.
Jobs in Food & Agriculture: Food technologist, Horticulturist, Dairy technologist, Agricultural scientist, Soil scientist, Plant scientist, Food Product Developer, Process Developer, etc.
For students, this is good news, especially if their passion lies in Biology but not in Medicine.
There is a whole world of possibilities out there. All one has to do is follow their passion.