In 2015, top teachers from GIIS Singapore were tapped to help provide input on how their dream school would appear. Ideas were discussed, solutions proposed and innovative approaches brought to the table. Architects from around the globe, including Australia, Japan, New York and Singapore, were then retained to bring those ideas to life. The result is the new Global Indian International School's (GIIS) SMART Campus that's designed to move learning outside the confines of a traditional classroom and into the excitement of the future.
Inspired by One-North Business Park
Inspired by the One-North Business Park of Queenstown in Singapore, Punggol's new Digital District offers the perfect location for the new GIIS SMART Campus. Featuring a sheltering design, created to resemble a "nest", the campus includes uniquely curved buildings, eco-friendly infrastructure and a smart network that taps into renewable energy options.
Campus Features Smart Technology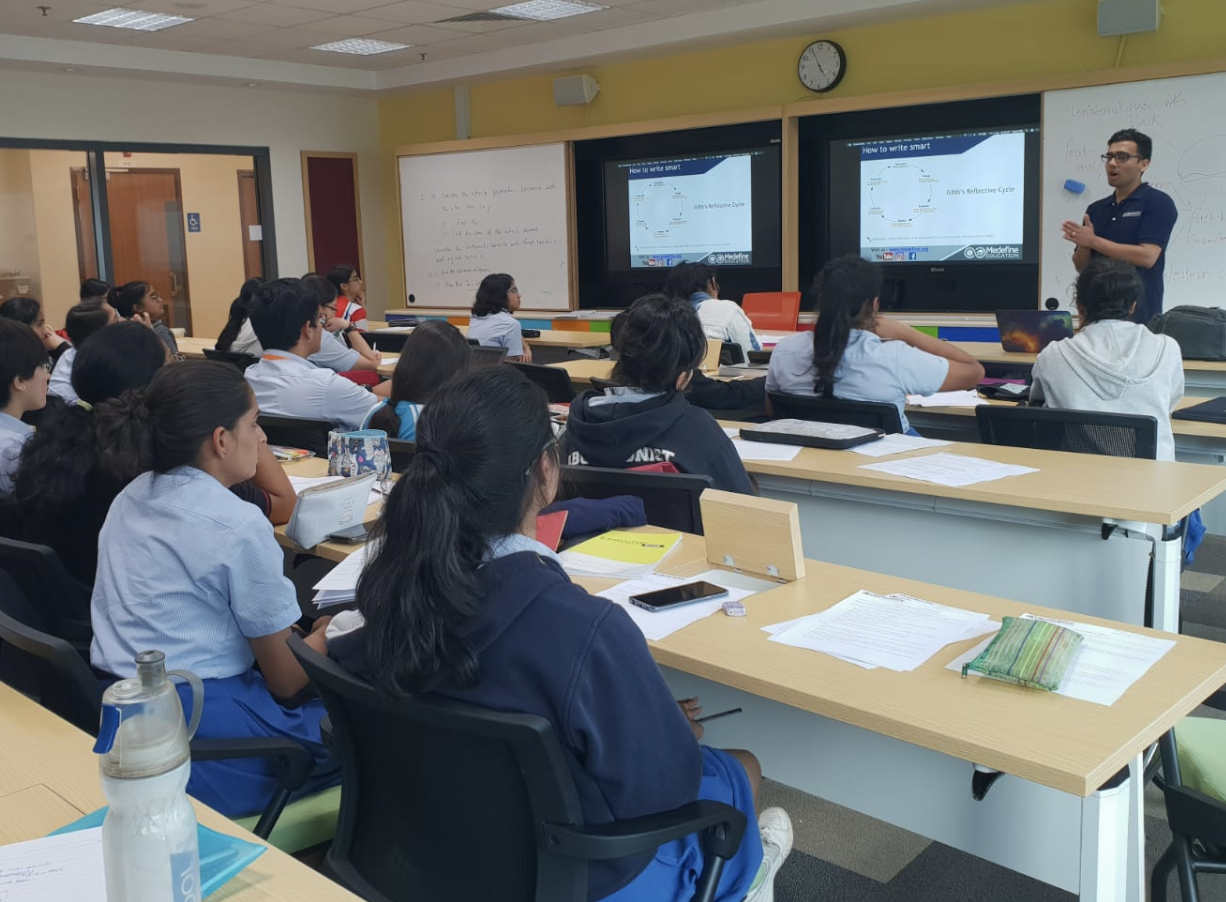 The new GIIS SMART Campus is designed to vastly improve upon traditional classroom instruction. A state-of-the-art facility, the new campus utilises such advanced technology as facial recognition, augmented reality and sports data analytics that will increase both student safety and student learning. Created to move learning into the 21st century and beyond, the campus features open-space and collaborative classrooms, as well as innovation centers, dedicated to entrepreneurship, robotics and free thinking.
Expanded Academic Offerings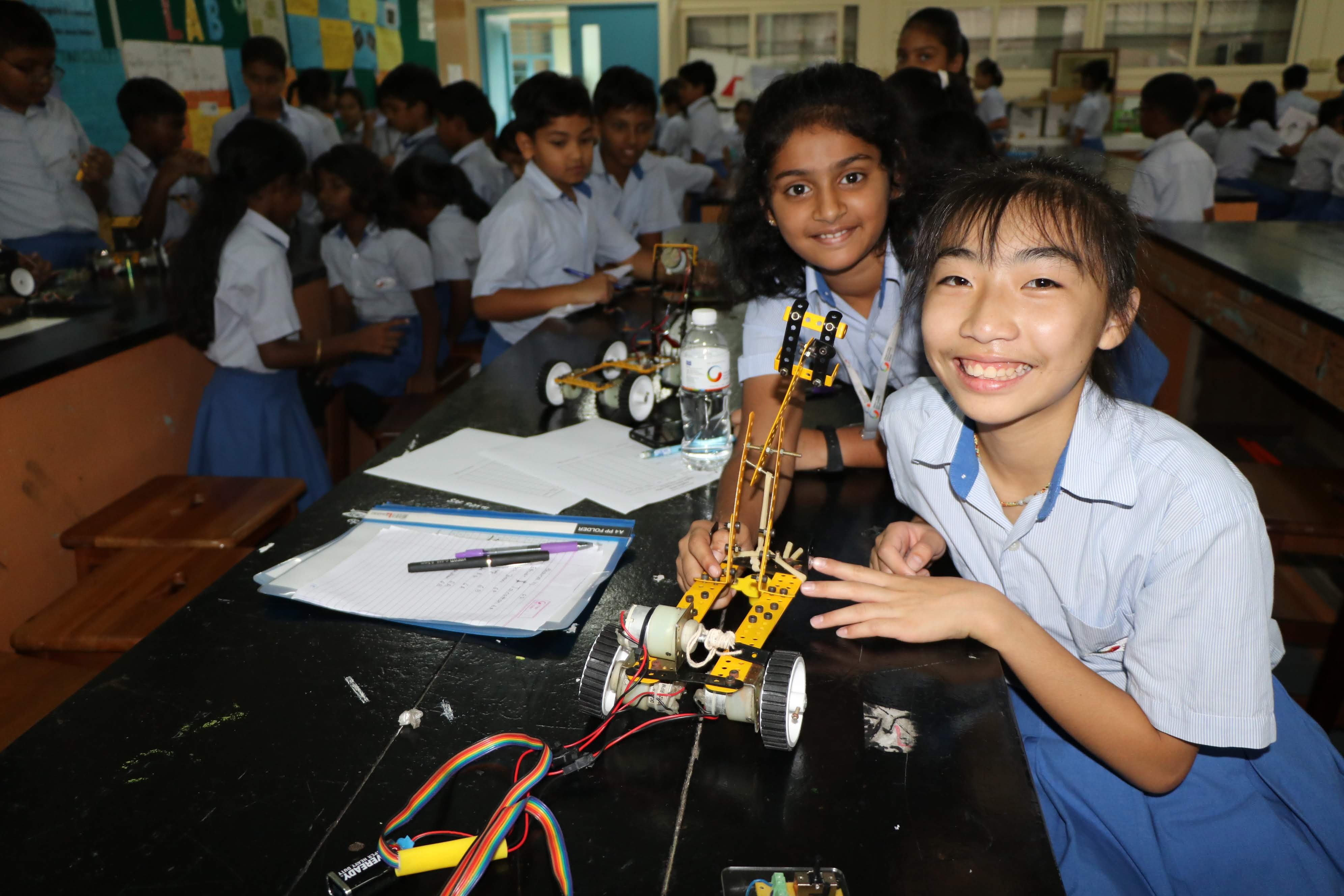 The new GIIS SMART Campus offers training far beyond the traditional reading, writing and arithmetic of traditional classrooms. With a push toward digital learning, students are offered such resources as culinary and robotics labs, gamification software, and the Gandhi Center. Virtual classrooms will allow students to participate in lectures across the globe, and certified IT training from Microsoft's IT Academy will prepare them to compete in today's increasingly digital, global marketplace.
The inspiration behind the inception and design of the new GIIS SMART Campus is simply to prepare today's children for tomorrow's world by encouraging global collaboration and the mastery of the digital skills needed to get there. Out-of-the-box thinking and utilising students as teachers and teachers as students are only the beginnings of what the designers and educators at the new GIIS SMART Campus are striving to achieve.