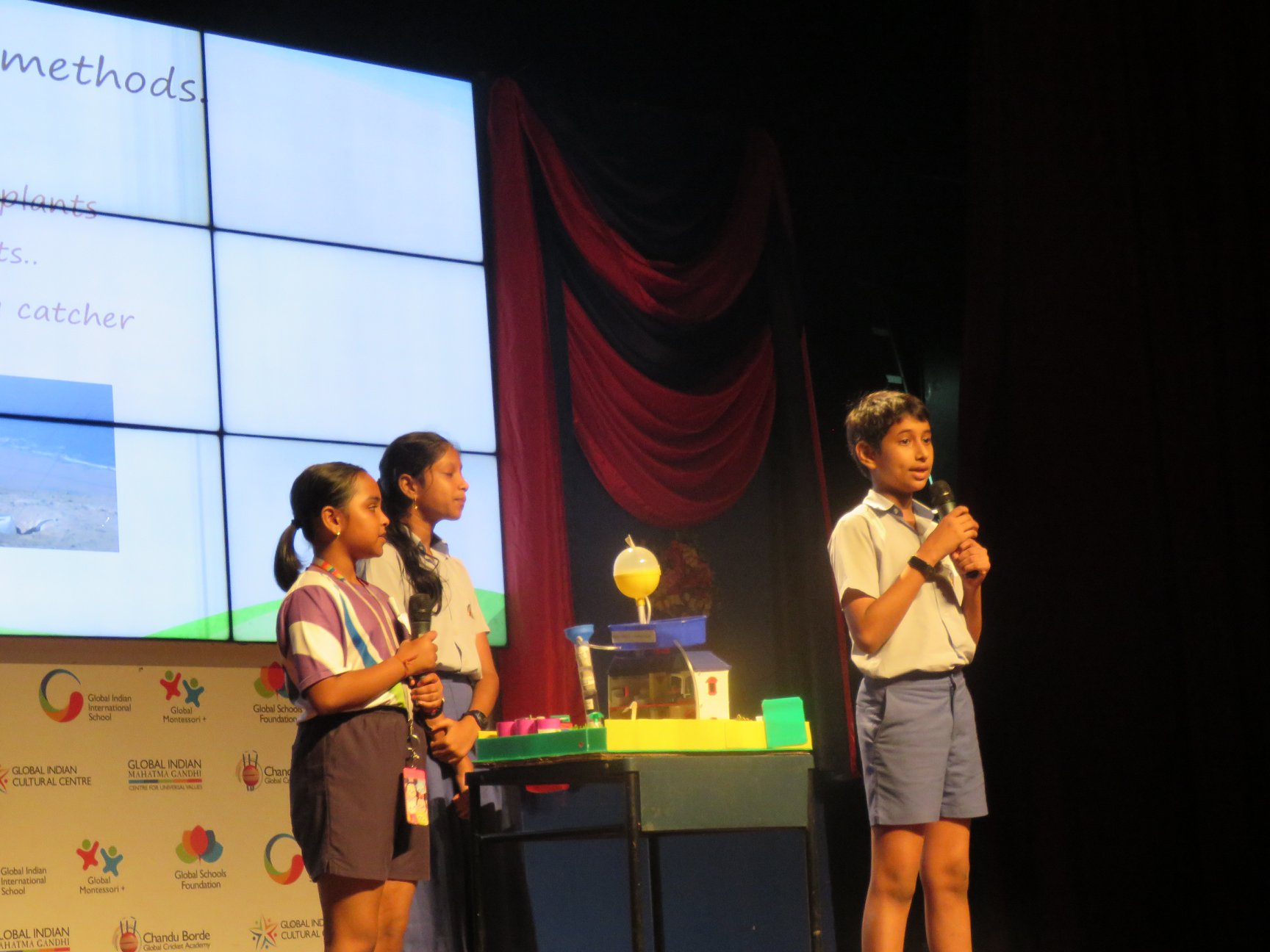 Communication is complex and takes many forms. Students who master the subtleties of oral communication and non-verbal cues are better-prepared to articulate their ideas, show empathy toward others and constructively resolve a conflict. Compared to those who struggle to express themselves, effective communicators are more likely to succeed and to be seen as strong leaders. They also tend to enjoy higher earning potential.
At Global Indian International School, modelling healthy communication is incorporated into every aspect of our curriculum, beginning with our early childhood programme.
A Pathway to Success
Strong oral and written communication skills are essential for success in the classroom, the workplace and our personal lives. The International Journal of Business Communication reports that the ability to communicate well is the most sought-after attribute in a new hire. Unfortunately, hiring managers report that most younger employees lack the ability to communicate effectively and professionally. Therefore, it's critical to begin cultivating these skills early in a child's education.
A Solid Foundation for Academic Achievement
At GIIS, students learn communication skills appropriate to their developmental level. In kindergarten, these include listening attentively without interrupting, making eye contact, speaking clearly and being mindful of the pace of their speech. At this age, students learn the nuances of verbal and non-verbal communication primarily through group work. This sets the stage for success for the rest of a child's education.
Cultivating Existing Skill Sets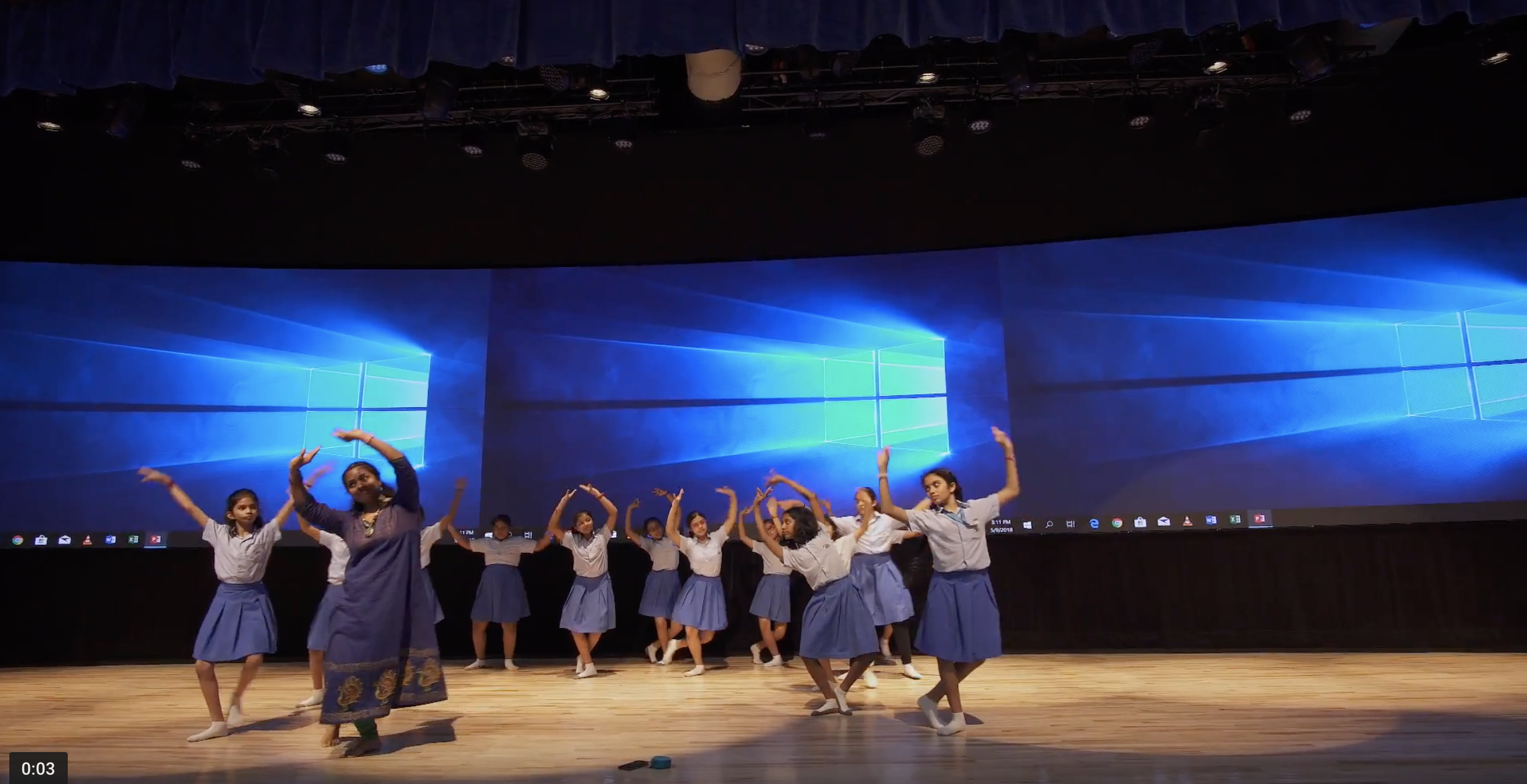 As they progress through primary and middle school, children expand their existing skill sets through presentations, written assignments and dramatisations. These activities prepare students to interact with peers and instructors as they pursue higher education and to collaborate with colleagues and clients in the workplace.
Partnering with Parents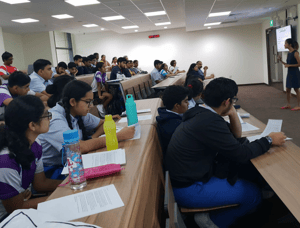 Not surprisingly, research shows that parents play a pivotal role in fostering children's communication skills. From the beginning, we encourage frequent interaction among teachers, administrators and parents at events such as orientation and open houses. Parent-teacher conferences are held throughout the year to keep parents up-to-date on how their children are progressing. If we have any concerns, we notify parents promptly so that we can intervene quickly to keep students from falling behind. Open communication ensures that parents and teachers are on the same page about what is expected and demonstrates respect for parents' supportive role.
At GIIS, we employ best practices in cultivating the communication skills students need to thrive in a diverse society. We instil these concepts across core academic subjects, and reinforce them through extracurricular activities, providing a well-rounded approach that prepares students to excel as they pursue higher education and careers.