Author Jess Lair said: "Children are not things to be moulded, but are people to be unfolded." This belief is the basis of the Primary Programme at GIIS which aims to shape students to grow into their own personalities by providing them with maximum exposure in academics and non-academic arenas.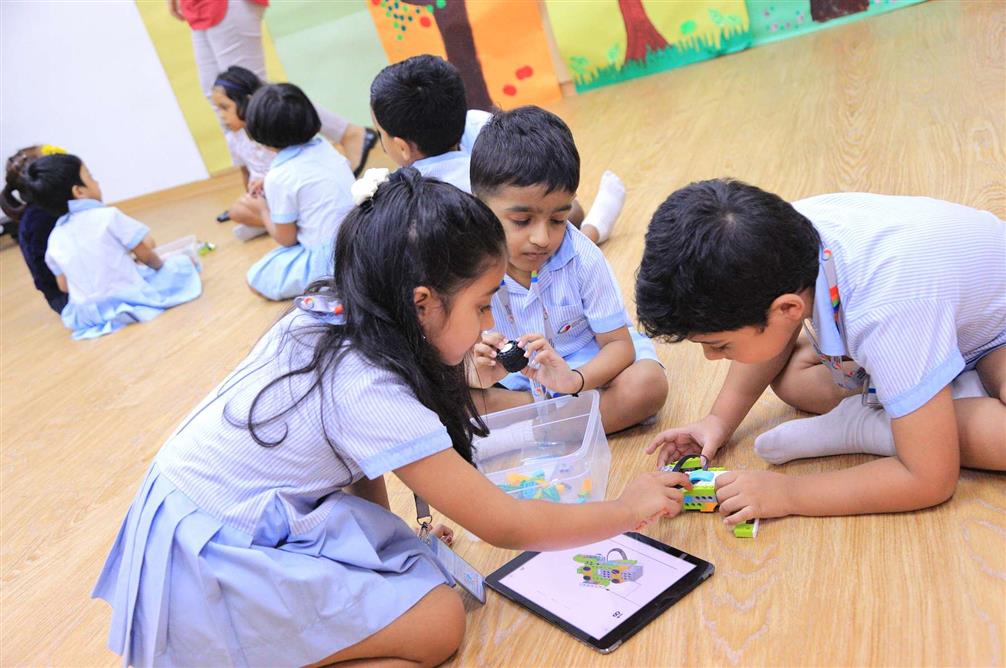 GIIS Primary Programme is structured to follow a three-pronged approach focusing on academics, add-ons and activities which ensures learning is fun and interactive.
Subjects like maths and science are made fun to learn, and as knowledge increases, so does the intensity of the teaching process. Our spiral learning is designed to drill deeper into the knowledge pool as the awareness levels among students go higher.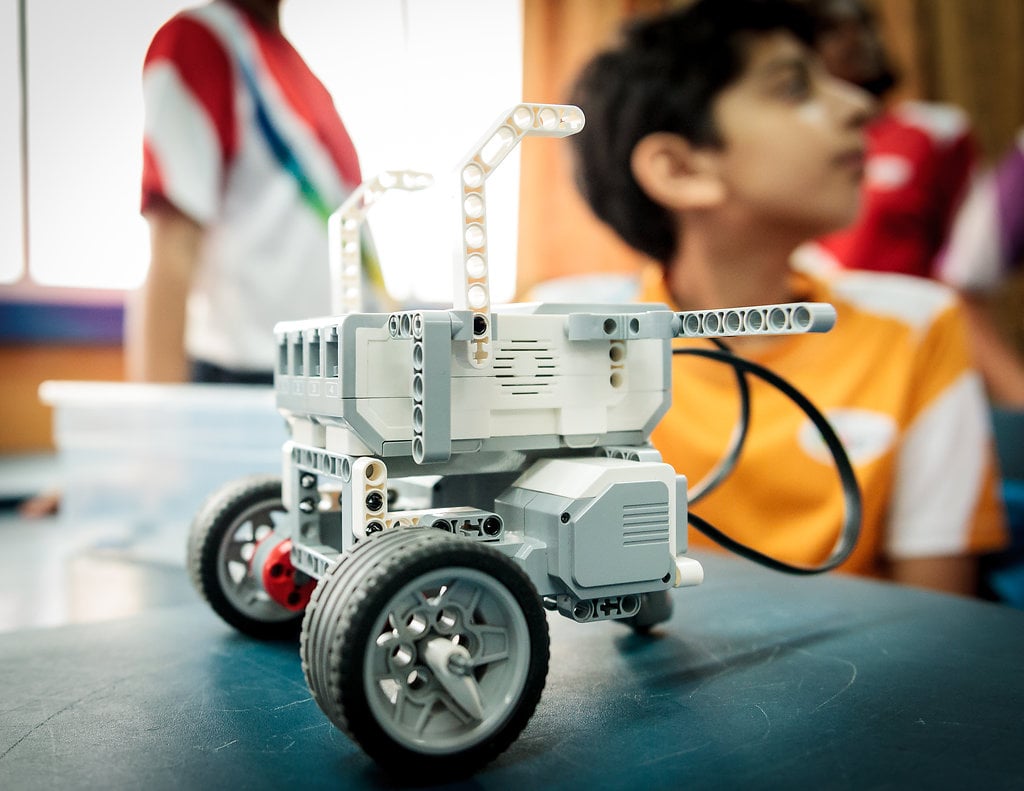 Our value add-ons are platforms like HeyMath!, pedagogy that includes STEM and a Detailed Assessment which give students an extra edge in their learning journey. These add ons come at no extra cost. In addition there are bootcamps and workshops on coding, innovation, robotics etc., which trains students early on for skills of the 21st century.
Lastly, sports is an area which is also treated with importance. Talented students get special coaching under GIIS Gold Squad programme to prepare them to compete at an international level in sports like badminton, cricket, soccer, tennis and basketball.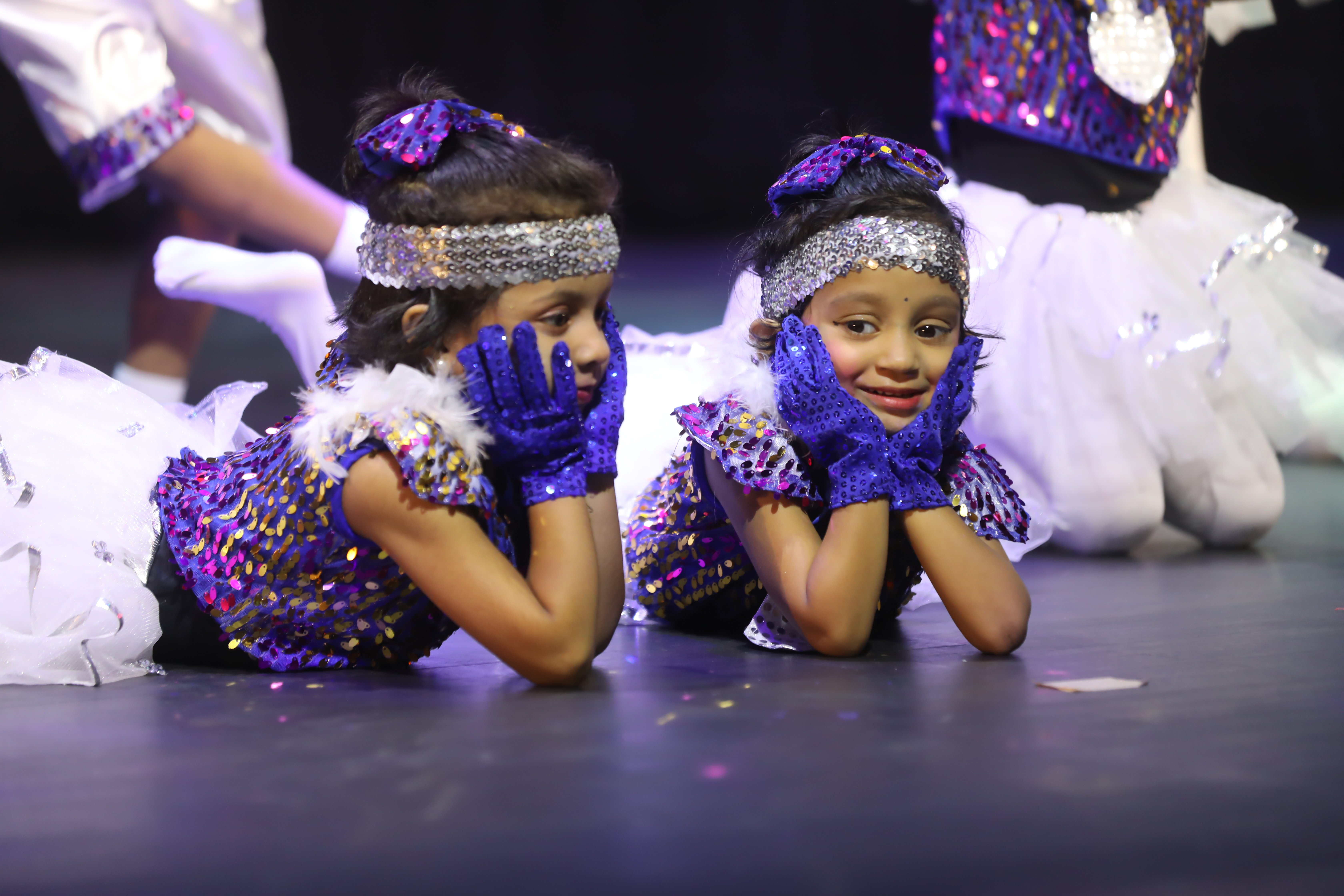 How students benefit
These programmes ensure are students are:
Developing their cognitive abilities early on. This sparks their curiosity for knowledge
Developing physical abilities and capabilities to be team players. This makes them healthy, confident and develops camaraderie.
Increasing their academic prowess through bootcamps and workshops
Exposing themselves to newer initiatives like clubs, studios, integration programmes etc.
Become active participants in larger causes setting them on the path for Global Citizenship
Conclusion
The multi-faceted approach of our Primary Programme helps primary students set solid foundation for themselves for being all-rounders. This NextGen Learning makes them ready for challenges of the new age.

GIIS Primary Programme is offered at the East Coast Campus and SMART Campus at Punggol. Both the campuses are equipped with excellent facilities to provide a congenial atmosphere for carrying the multiple activities entailed under the Primary Programme.

Related Articles: