At Global Indian International School, we have been offering our students the International Baccalaureate Diploma Programme since 2007. For thirteen years, our students have successfully navigated their way through this programme. Our twelve sets of graduating classes have gone on to enjoy successful careers in the industries and professions of their choosing, largely due in part to the nature of this innovative programme.
We wanted to share our success story with our community. Here is what you need to know about our IBDP journey:
Our Teachers Understand the Complex Components of the IBDP
In order to successfully implement the IBDP at any school, the teachers have to understand how this programme works and how it can best be offered to students. For thirteen years, GIIS teachers have been developing a basis for how they can guide their students through the advanced components of the IBDP.
The IBDP is a rigorous programme, and students need guidance from experienced teachers who fully understand this curriculum programme. At GIIS, the teachers work tirelessly to mentor students and provide them with the personalised instruction that they need to succeed. They help students develop depth as they write their extended essays. They utilise Creativity, Activity and Service programming to balance out the strenuous academic coursework. They assist students as they come to understand the Theory of Knowledge courses.
The structure and support that GIIS teachers provide allow students to be uniquely situated for success with this programme.

GIIS has Achieved Great Results with the IBDP
Over the last thirteen years, GIIS has seen continued growth in its success rate with the IB diploma programme. In 2019, the average IBDP score at the school was 37. Most notably, one student achieved an incredible perfect score of 45, while other students earned high-ranking scores of 44 and 43. It's worth noting some of these impressive facts and figures regarding the 2019 IBDP performance at GIIS:
33% of students scored over 40 on the exam

71% of students scored over 35 on the exam
In 2019, GIIS enjoyed an incredibly successful year with the IB diploma programme. However, this programme has long been well-received at GIIS. Since 2007, there have been fourteen world toppers at the school. The success of IBDP is cause for everyone in the GIIS community to celebrate. This programme continues to be the preferred high school diploma programme worldwide, and students who complete it are more likely to be able to compete in the expanding global economy.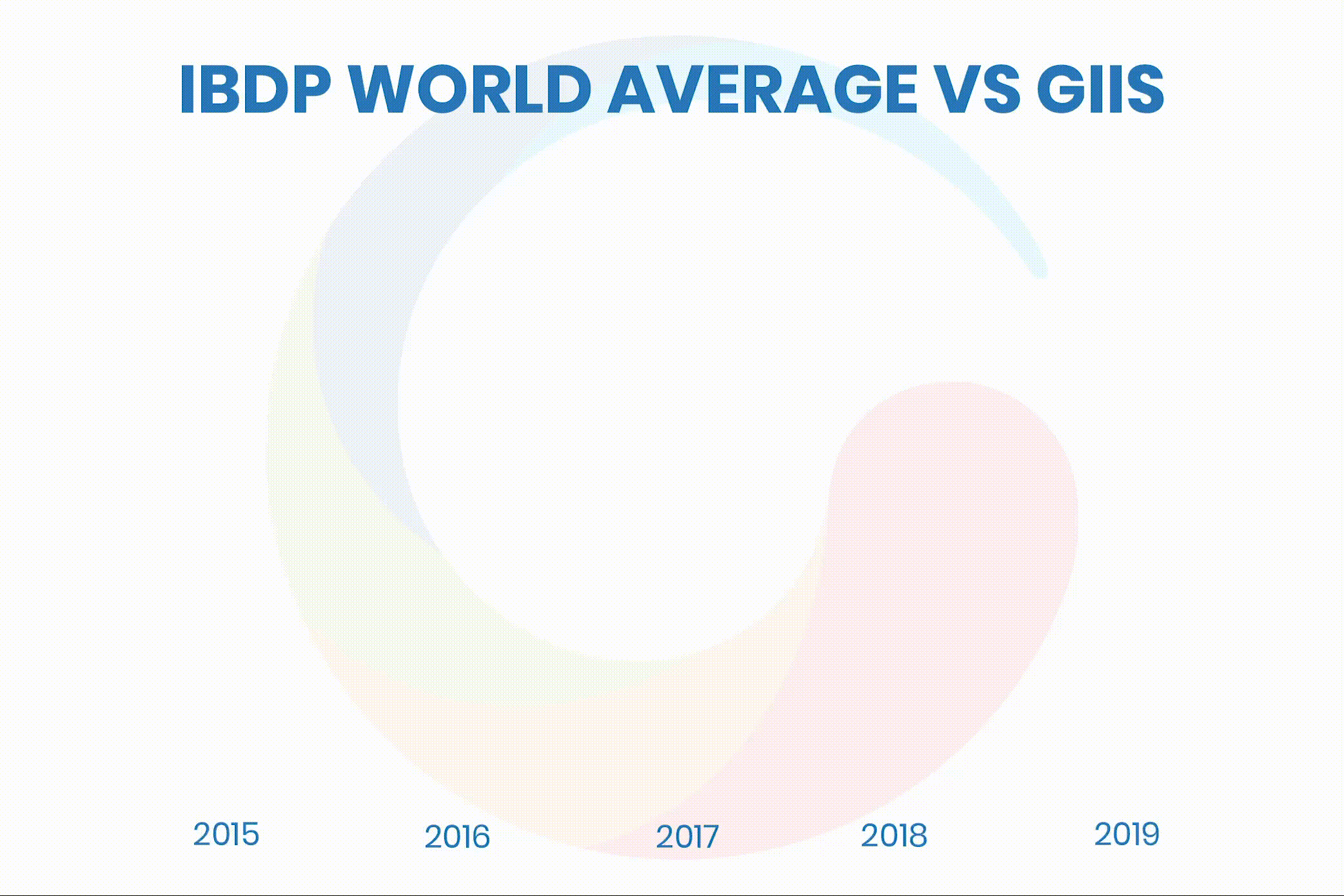 Our NextGen Facilities Complement the IBDP Curriculum
The GIIS SMART Campus is a NextGen campus designed for modern learning. We wholeheartedly believe that our campus features allow our students to better understand and digest the IB diploma programme. Some of these features and amenities include:
Seminar Halls — Our state-of-the-art seminar halls provide students with the infrastructure they need for higher learning, including engaging student presentations and extensive discussions with classmates.


Skills-based Labs — We offer more than forty skills-based labs that allow students to hone their talents and apply their knowledge in real-world settings.


Student Lounge Facilities — These comfortable spaces allow students to engage in discussions with their peers and collaborate effectively.

Our learner-centric design provides students with an interactive and engaging environment that allows them to successfully navigate through the advanced coursework that is the hallmark of the IBDP.
Our Futuristic Learning Environment Complements the IBDP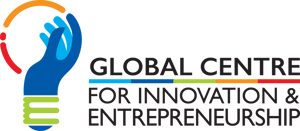 GIIS students benefit directly from the Global Centre for Innovation and Entrepreneurship, which is located on campus. This facility is designed to nurture the spirit of creativity in all students and provide them with challenges that require them to think outside the box. It is real-world training for a life in entrepreneurship. Students can participate in coding workshops or robotics programmes through this centre.
The learning that is done uniquely prepares students for the advanced coursework associated with the IBDP because they are able to hone their critical thinking skills in a relatable environment. They understand firsthand the importance of critical and innovative thinking.
The success story of IBDP at GIIS began more than a decade ago, but we know that the best part of this story has yet to be written. The administrators and teachers at GIIS know that through this programme, they can continue to provide students with the best possible educational environment. Our graduates will continue to be uniquely poised for success throughout the rest of their lives.
Click here to check out our page on IBDP.
Related Articles: